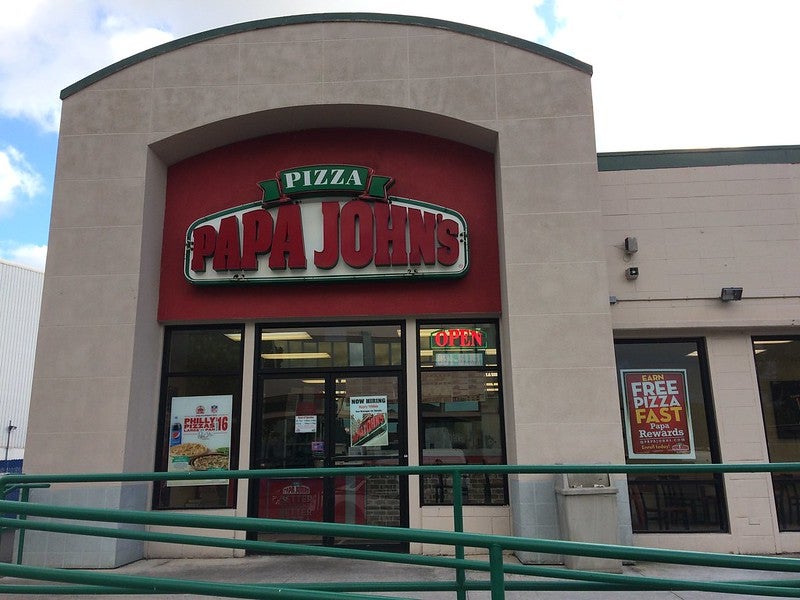 Papa John's International, in collaboration with its franchise partner PJ Western Group, plans to expand its footprint in Germany, opening 250 restaurants over the next seven years.
PJ Western Group has opened the first seven Papa John's restaurants in Magdeburg and Leipzig. Another six locations are planned in Halle and Merseburg and will be opened by the end of the summer.
Papa John's International chief operating officer Jack Swaysland said: "More people around the world are being introduced to the 'Better Ingredients. Better Pizza.' promise of Papa John's, thanks to the work of our partners like PJ Western Group.
"This expansion into Germany follows a record year of sales and growth that has positioned Papa John's to further accelerate development in international markets.
"We are excited to expand our partnership with PJ Western. Chris' team has proven over and over again its ability to successfully develop new markets."
PJ Western is looking for new franchisees to join the Papa John's family and fast-track the expansion.
At present, PJ Western operates 200 Papa John's restaurants and ten dough production plants in Europe and Asia.
PJ Western Group founder and CEO Christopher Wynne said: "We are excited to bring great pizza and innovation to the German pizza market."
Papa John's has an established presence in 50 international countries and territories across the globe.
In April, Papa John's entered the Cambodian market, opening a flagship store in Phnom Penh.
The pizza chain intends to open 15 new restaurants in the country over the next three years as part of its plans to expand its global presence.