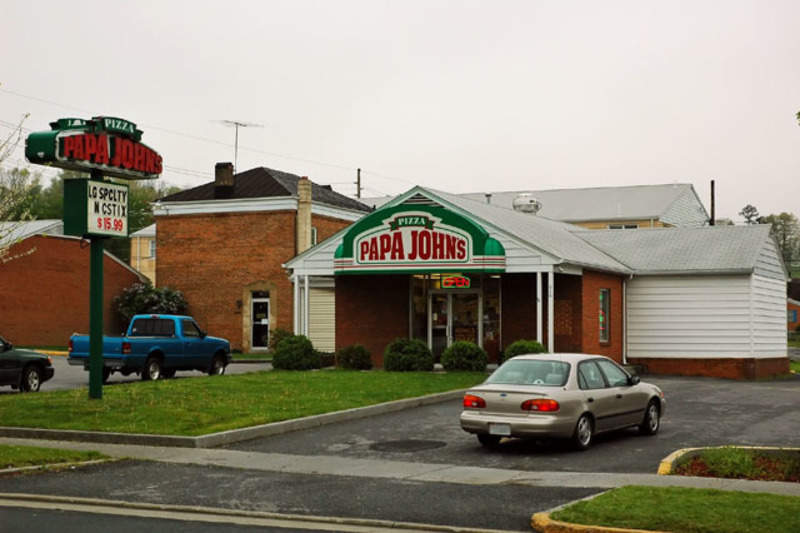 US pizza maker Papa John's International has expanded into Poland, with the opening of an outlet in Warsaw.
With the latest opening, Papa John's International has presence in 45 countries and territories across the globe.
In late 2017, PJ Western signed an agreement to open 23 Papa John's International restaurants in Poland.
Currently, PJ Western operates 144 Papa John's outlets in Russia and Belarus and plans to expand in Eastern Europe and Central Asia.
PJ Western co-owner and CEO Christopher Wynne said: "We are very excited about establishing and expanding the Papa John's pizza brand in Poland, and we plan to open new locations in Kyrgyzstan and Kazakhstan soon as well.
"We believe that our passion for quality and superior ingredients will be well received in Poland and our new customers will enjoy a better pizza."
Papa John's International senior vice president & chief development officer Tim O'Hern said: "PJ Western continues to have great success in Russia and Belarus and we are excited about their expansion plans.
"We expect that Christopher and his team will continue to deliver on our Better Ingredients. Better Pizza brand promise in Poland."
Papa John's International is also scouting for potential franchisees in France, Belgium and Denmark.
Based in Louisville, Kentucky, Papa John's International is a pizza delivery company.
---