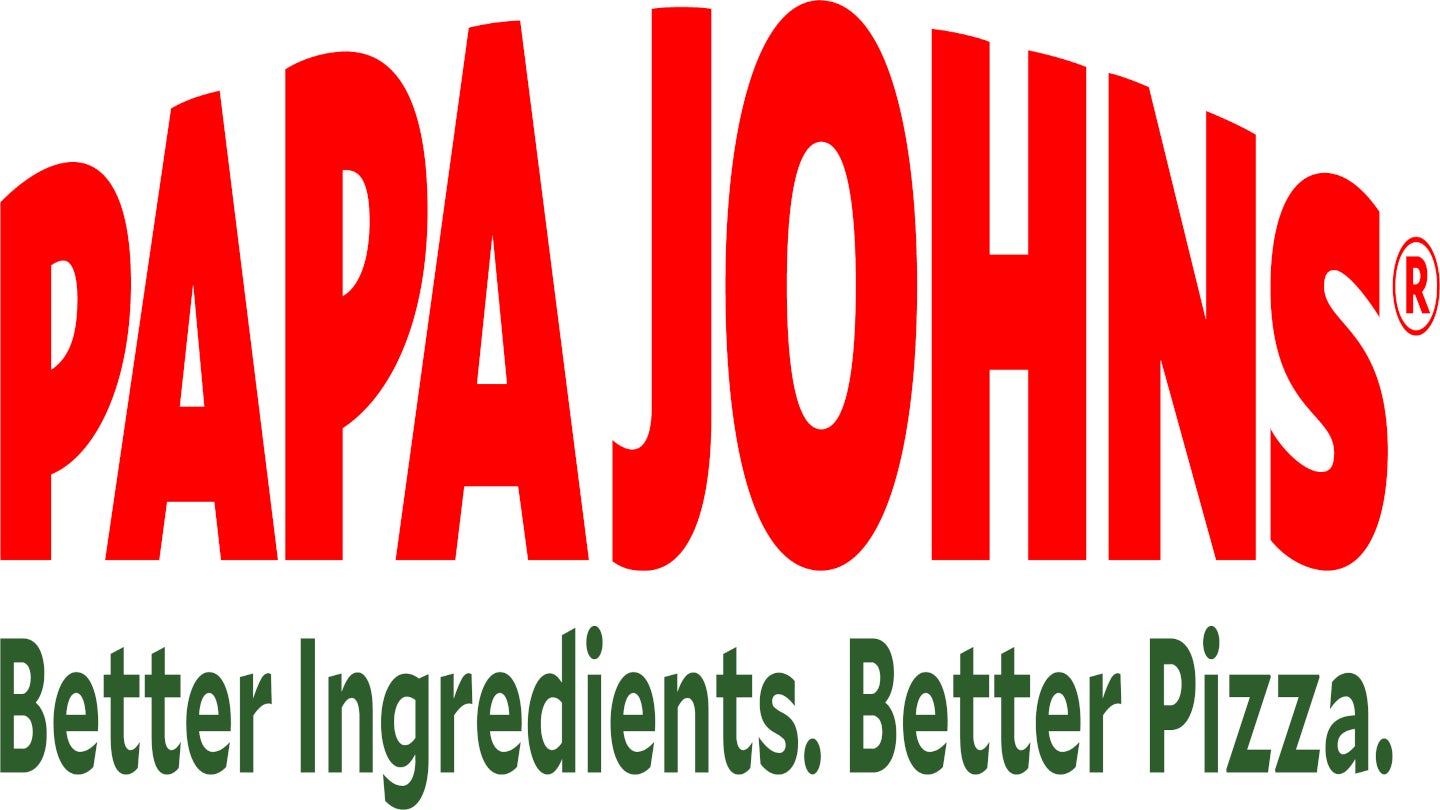 US-based pizza restaurant chain Papa John's International (Papa Johns) has announced the appointment of Mark Shambura as its chief marketing officer, effective from 8 May 2023.
Shambura is a well-known brand marketing expert with extensive experience in growing multi-unit restaurant brands.
Shambura will oversee various responsibilities in this new role, including brand and advertising, media and field activation, menu strategy and product innovation and the digital customer experience.
In addition, the role includes managing Papa Johns' owned channels, its loyalty programme and aggregator partnerships.
Shambura will report to Rob Lynch and serve on the Papa Johns executive leadership team, replacing Anne Fischer, who left the company earlier this year.
He previously served as the chief marketing officer at MOD Pizza, one of the fastest growing fast casual concepts in the US.
During his tenure at MOD Pizza, Shambura transformed the marketing organisation and drove growth by expanding the brand's digital and product innovation capabilities.
He also played a pivotal role in enhancing brand engagement across advertising, paid, social, loyalty and field marketing.
Prior to MOD Pizza, Shambura was the executive director of marketing at Chipotle Mexican Grill. He was key in spearheading the "Real Ingredients" brand strategy and integrated campaign execution.
Papa John president and CEO Rob Lynch said: "Mark joins our Papa Johns team with over two decades of marketing experience, including a decade with restaurants, where he's delivered impactful marketing strategies with a digital-first, analytics-led approach." 
Shambura holds a bachelor's degree in psychology with a minor in marketing from Boston College.