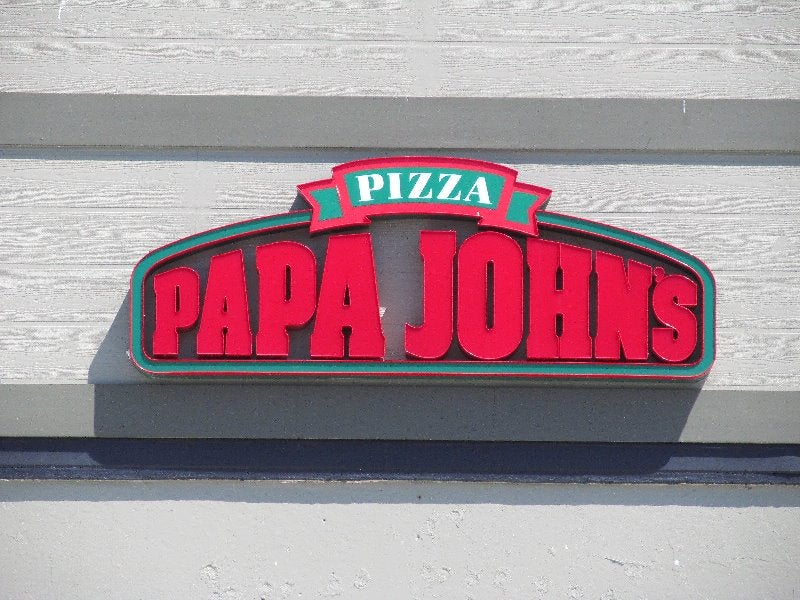 US-based pizza chain Papa John's International has announced the inauguration of a new restaurant in Lisbon, Portugal, marking the company's expansion into the country.
Papa John's global development has now increased to 48 international countries and territories worldwide.
Drake Food Service International opened the new Portugal location. It is serving as the master franchise in Latin America, Central America and European markets such as Iberian Peninsula, Chile, Panama and Costa Rica.
Papa John's International COO Jack Swaysland said: "The opening of this new restaurant in Portugal with Drake Food Service International shows the importance of building strong relationships with our global partners.
"As highlighted in the past, international development is the long term growth engine for Papa John's. Pizza is loved by consumers across the world. Friends and families gather around and have fun moments around pizza. And at Papa John's, we are thrilled to deliver on our 'BETTER INGREDIENTS. BETTER PIZZA.' promise to customers in Portugal."
With this expansion in Portugal, the company has in total extended its presence into 12 new countries over the last three years.
Apart from Portugal, the company recently opened its flagship stores in France, Spain, Tunisia, Iraq, the Netherlands, Morocco, Kazakhstan, Kyrgyzstan, Poland, the Bahamas and Pakistan.
The company noted that it is on the lookout for franchisees in Brazil, Australia, Taiwan and Southeast Asia.