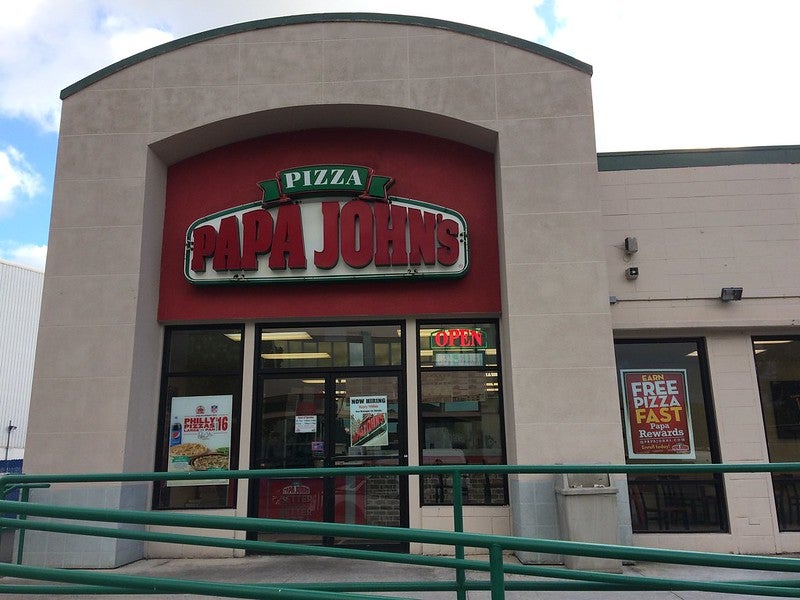 Papa John's International has reported an 11.8% increase in revenues to $515m in the second quarter of 2021 in comparison to previous year quarter.
The company's comparable sales increased 5.2% in North America and 21.2% internationally.
Consolidated operating income of $44.6m in the second quarter of 2021 increased $14.1m compared to the second quarter of last year.
During this quarter, the company also benefited from a higher effective royalty rate and additional franchise royalties of $5.1m.
However, the company witnessed a diluted loss per share of $2.30 in the quarter, representing a decrease of $2.78 over the second quarter of previous year due to the repurchase and conversion of Series B Convertible Preferred Stock.
The adjusted earnings per diluted share increased to $0.93 from $0.48 a year ago.
The sales growth of domestic company-owned restaurants during the second quarter was 5.6%, while the North America franchised restaurants sales growth was 5.2%. International restaurants saw a 21.2% increase in sales.
Papa John's total global system-wide restaurant sales growth was 12.2% in the second quarter of 2021.
As of 27 June 2021, there are 5,523 Papa John's restaurants operating in 49 countries and territories.
Papa John's International president and CEO Rob Lynch said: "Papa John's delivered an eighth consecutive quarter of growth, with system-wide sales up 12% in Q2. We extended the record sales results we achieved a year ago, sustaining our industry outperformance as markets continue reopening."
In another development, Papa John's has announced plans to open more than 220 restaurants by further expanding the partnership with its largest franchisee, Drake Food Service International (DFSI).
The company aims to open at more than 170 locations across Latin America, Spain and Portugal, where DFSI currently operates in excess of 280 restaurants.