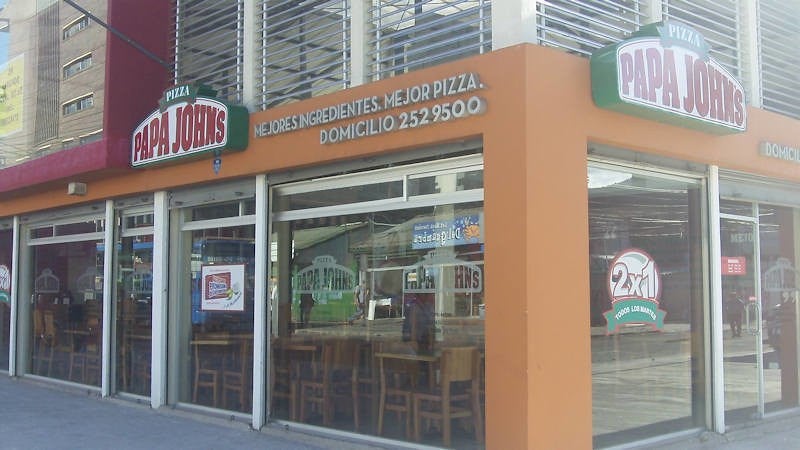 US pizza chain Papa John's has reported total revenues of $398.40m for the first quarter ending 31 March, an 11.5% fall compared to $450.12m in the same period in the previous year.
For the first quarter, the company reported a diluted a loss per share of $0.12 on a GAAP basis, compared to diluted earnings a share of $0.52 in the first quarter of 2018.
The decline was primarily attributable to special charges and lower North America comparable sales.
Adjusted earnings per diluted share of $0.31, excluding Special charges, was reported compared to $0.52 for first quarter of 2018.
In addition, system-wide North American comparable sales of the company decreased by 6.9%, and international comparable sales decreased by 0.1%. However, the company reported a 10.5% increase in international franchise sales.
Papa John's president and CEO Steve Ritchie said: "The first quarter was a time of promise for Papa John's. We made further progress in transforming the culture, thinking and momentum within the company.
"Last quarter, we made several improvements in the key drivers of our business."
"We have significantly strengthened and refreshed the company's leadership, adding talented members to the senior management team and highly-qualified directors to the board this year.
"At the same time, we continued re-evaluating all aspects of our go-to-market strategy, identifying multiple opportunities to improve the customer experience, customer value proposition and franchisee unit economics.
"Last quarter, we made several improvements in the key drivers of our business. Substantial, positive change takes time and effort, but with the passion and dedication of our team members and franchise partners, I am very excited about the future of Papa John's."
Driven by its international operations, the company opened 33 new restaurants during the first quarter of this year.
As of 31 March 2019, there were 5,336 Papa John's restaurants operating in all 50 states and in 47 international countries and territories.