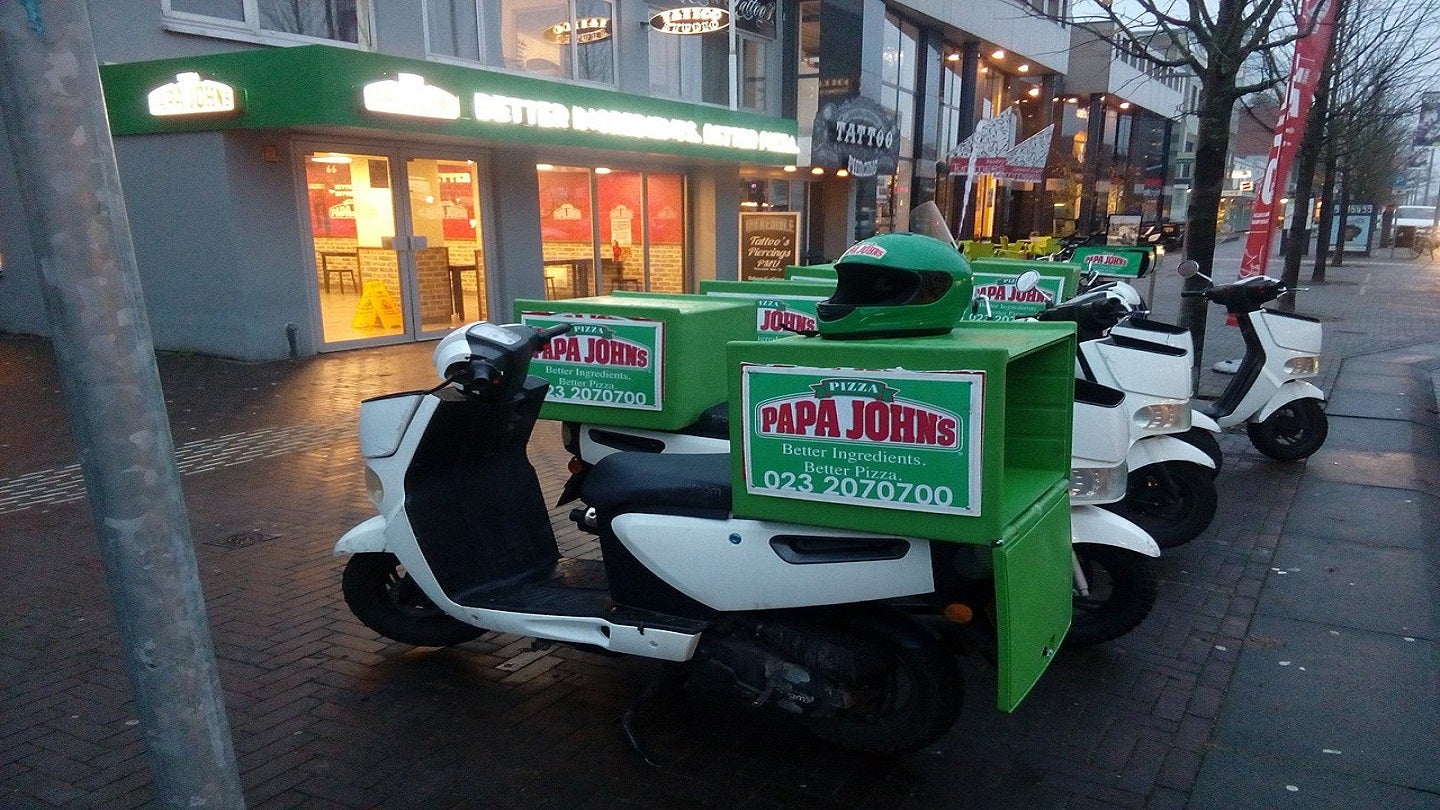 US-based restaurant chain Papa Johns International (Papa Johns) has reported a 2.9% decline in total revenues to $527m during the first quarter (Q1) of 2023 from $542.68m in Q1 2022.
The total revenues were hit by losses caused by refranchising 90 restaurants last year.
Papa Johns has revealed that its diluted earnings per common share were $0.65 during the quarter, compared to $0.29 in the corresponding quarter last year.
Net income was $22.38m against $10.49m from the same quarter a year ago while operating income increased to $37.8m from $14.44m.
During the quarter, the company's global system-wide restaurant sales rose by 2% year-over-year to $1.24bn, driven by net restaurant openings primarily in international markets.
Comparable sales of restaurants in North America remained flat during the quarter while domestic company-owned restaurants registered a 3% growth due to menu innovation and operational efficiencies.
The company's international comparable sales decreased by 5.8% from Q1 2022 due to continued economic pressure in the UK.
Papa Johns president and CEO Rob Lynch said: "We delivered another solid quarter, achieving the highest system-wide sales in company history through strong performing innovation and continued strength of company operations.
"Customers are responding favourably to our marketing and menu innovation strategy and our teams are doing an excellent job executing our Back to BETTER initiative.
"In our corporate-owned restaurants, our teams are delivering significant improvements in out-the-door times, increasing overall customer satisfaction and driving operational efficiencies and profitability, which is helping to offset continued wage inflation."
As of 26 March 2023, the company had 5,733 restaurants system-wide in 48 countries and territories.
There were 27 net unit openings during the quarter. The company aims to achieve 270 to 310 net new units this year.
The long-term development pipeline includes between 1,400 and 1,800 net new units between 2022 and 2025.
In April 2023, Papa Johns expanded its partnership with PJP Investments Group to open 650 new restaurants across India by 2033.