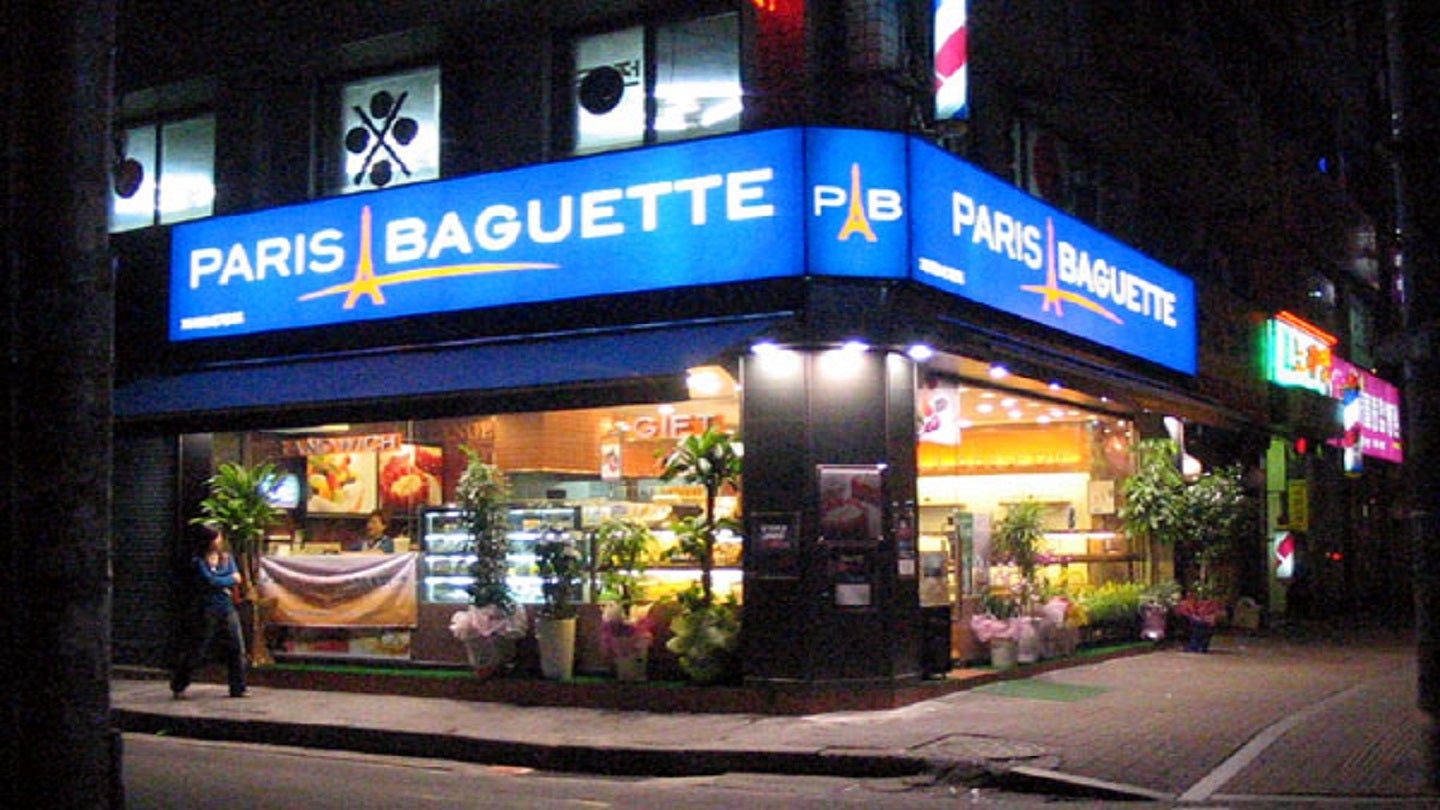 Bakery chain Paris Baguette, which is owned by South Korea's SPC Group, has entered the Canadian restaurant space with its first bakery café.
The first Paris Baguette location has been opened in the Yonge Sheppard Centre in Toronto.
With an area of 2,300ft², the Toronto-area bakery café can accommodate up to 20 guests and is equipped with large self-serve displays.
The café combines a modern design with French architectural features and offers a wide menu to its guests, including pastries, breads and cakes. It also has an open kitchen.
Paris Baguette North America CEO Darren Tipton said: "The expansion of our bakery cafés into Canada marks an exciting period of growth for Paris Baguette.
"We can't wait to celebrate moments of joy with our guests as we establish our neighbourhood bakery cafés in Toronto and bring our vision to life throughout Canada."
Initially, the company will focus on the Greater Toronto Area, as well as Edmonton and Calgary locations in Alberta, and Vancouver stores in British Columbia.
Entry into the Canadian market is said to be part of Paris Baguette's 2023 expansion plan, which aims to open at least seven locations across Canada as well as more than 64 restaurant locations in the US this year. The expansion will be supported by a strategic approach combining corporate-owned and franchise locations.
Last June, SPC expanded its business by acquiring Lina's, a French restaurant chain.
According to Yonhap news agency, SPC Group's European holding company, SPC Euro, purchased the entire stake of Lina's Developpement, the owner and operator of the restaurant chain.
In another development, McDonald's Korea was fined after a data leak involving 4.87 million customers occurred due to lax data management, Korea JoonAng Daily reported.
The Personal Information Protection Commission handed out a fine of $532m to McDonald's Korea, as well as a financial penalty of KRW10m for the data breach.
The commission identified that McDonald's Korea did not have sufficient access control, which left the personal data of its restaurant and McDelivery customers vulnerable to hackers through a backup file.