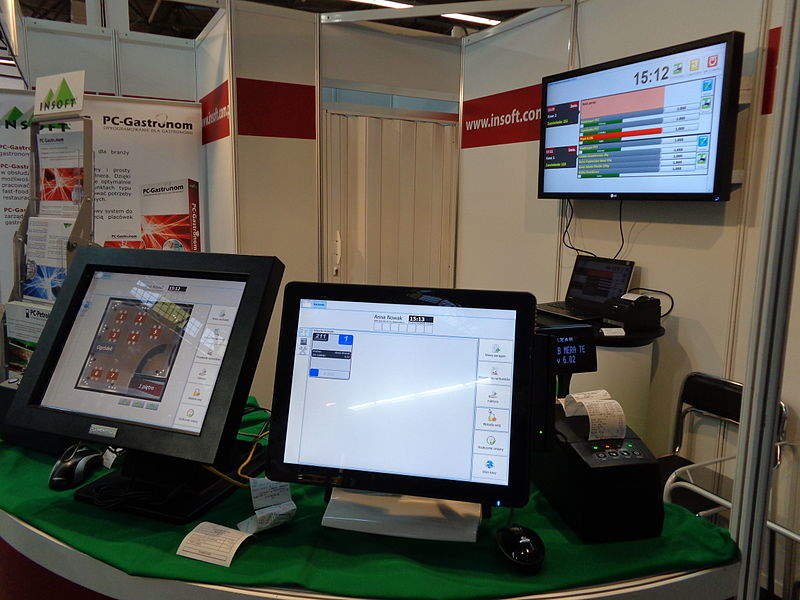 Global provider of point of sale (POS) solutions to restaurants ParTech has partnered with Checkmate to integrate its Brink POS Software solutions.
Checkmate is a cloud-based platform that enables automatic entry of all third-party delivery orders directly to restaurant POS systems and offers menu management service for restaurants across all online ordering platforms.
The platform currently integrates with various online ordering platforms including Delivery.com, Eat24, Brandibble, GrubHub and UberEats.
Checkmate founder and CEO Vishal Agarwal: "Restaurant operators and staff need to know that there is someone behind these automated solutions and we provide an always-on text/group chat-based support, which re-affirms their faith in this automated solution.
"Our client testimonials prove that our hard work is paying off and we are actually solving a real problem in the restaurant industry and Brink has been a great partner in being able to create a combined product towards solving this problem."
Under the partnership, Brink POS will be integrated with Checkmate to automatically enter orders from third-party delivery platforms to its POS system eliminating the process of manual by its staff.
Checkmate is expected to allow PAR customers to grow revenues through online ordering platforms without any operational problems or costs.
ParTech chief strategy officer Paul Rubin said: "We are pleased to welcome Checkmate to Brink's large partner ecosystem. This partnership will provide significant benefits to our customers and support restaurants to manage the growing demand for third-party delivery."