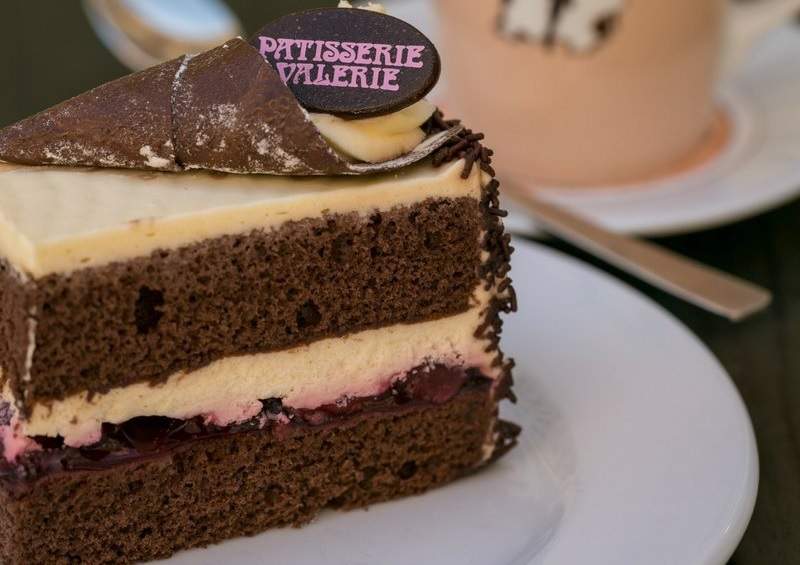 British cake restaurant chain Patisserie Valerie has entered administration as it failed to renew its bank facilities to save the business.
The company has appointed professional service company KPMG to act as the administrator for the business and its various subsidiaries.
The BBC reported that KPMG will close 70 outlets immediately and allow the remaining 121 stores of the bakery chain to continue operating until it finds a buyer.
Stores will be closed in areas across the UK, including Stratford-Upon-Avon, Beverley, Gloucester and London. The closures are expected to result in the loss of about 900 jobs, according to media sources.
In a statement to the London Stock Exchange, Patisserie Holdings said: "The Chairman Luke Johnson has personally extended an unsecured, interest-free loan to help ensure that the January wages are paid to all staff working in the ongoing business (the Loan).
"We have had to take the difficult decision to close 70 stores resulting in a significant number of redundancies."
"This Loan will also assist the administrators in trading as many profitable stores as possible while a sale process is undertaken."
In October last year, the British cake restaurant chain faced an investigation into its audits by UK regulator Financial Reporting Council (FRC).
Accountancy firm Grant Thornton UK conducted the audit for the years ending 30 September 2015 to 2017. It found that Patisserie Valerie had nearly collapsed after discovering a £40m black hole in its finances.
In an interview with the BBC, co-founder of Fundamental Asset Management Chris Boxall said he was considering legal action against Patisserie Valerie as he had a "moral duty" to his clients.
A KPMG statement sent to Verdict Foodservice revealed that Blair Nimmo and David Costley-Wood had been appointed as joint administrators for Patisserie Holdings.
"Our intention is to continue trading across the profitable stores, as collectively, the brands have a strong presence on the high street and have proven very popular with consumers," Nimmo said. "At the same time, we will be seeking a buyer for the business and are hopeful of a good level of interest.
"Unfortunately, however, we have had to take the difficult decision to close 70 stores resulting in a significant number of redundancies. We will be working with those affected employees, providing all support and assistance they need."