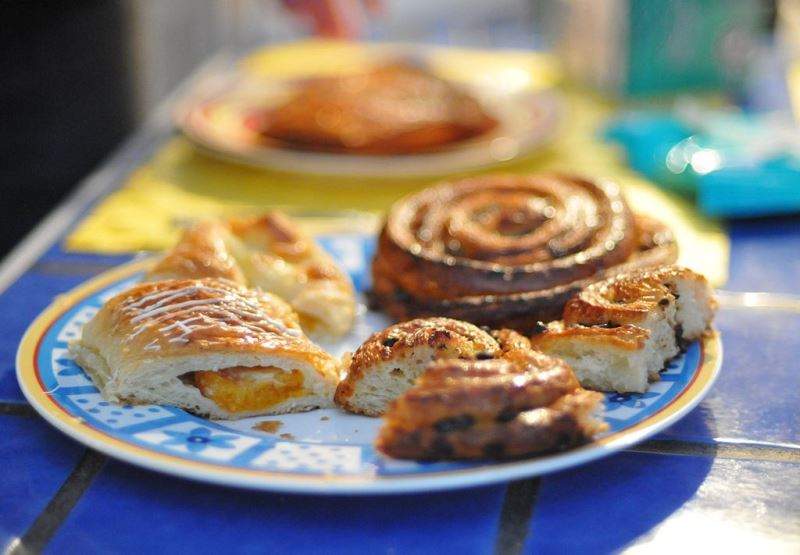 British cake restaurant chain Patisserie Valerie directors have confirmed that the group has a net debt of approximately £9.8m.
According to media reports, the amount was spent using overdraft facilities with Barclays and HSBC.
Patisserie Valerie serial entrepreneur Luke Johnson was quoted by The Sunday Times as saying: "There were 2,800 jobs at stake, there was 12 years of effort that I and colleagues had put into the business and the board were determined not to allow the business to go into administration."
Last week, Patisserie Valerie's finance director was arrested after the company announced the significant, and potentially fraudulent, accounting irregularities of more than £20m.
"At certain points in the week I was thinking, 'I can't carry on with this.'"
Johnson has agreed to lend £20m to support the business following the group's announcement to discontinue trading in its current form and its need to appoint administrators.
Under the deal, Johnson will lend £10m to the company along with a further short-term £10m bridging loan. He currently owns a 37% stake in Patisserie Valerie.
The company proposes to raise approximately £15m through the issue of approximately 30,000,000 new ordinary shares of one penny each. Johnson added: "At certain points in the week I was thinking, 'I can't carry on with this', but I don't feel like that this evening. I think we are coming out the other side."
Fund managers Invesco Perpetual, Schroders and Miton will join stockbroker Hargreave Hale to support the rescue plan.