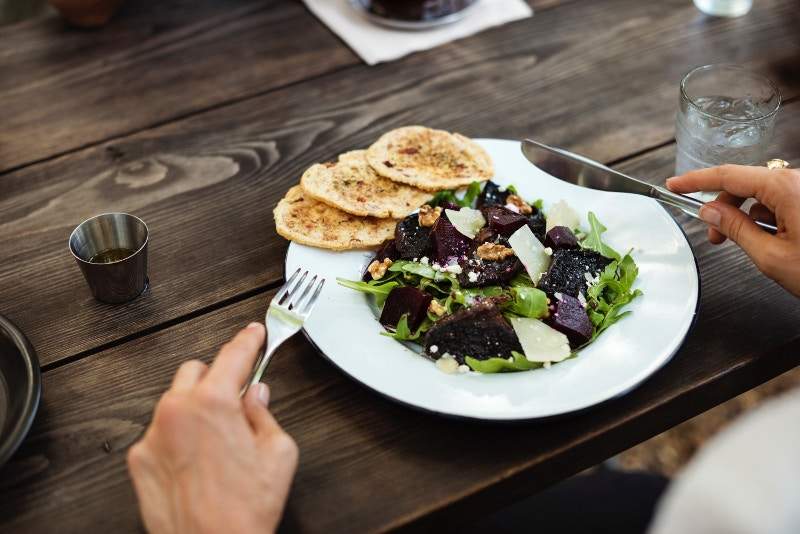 US-based digital guest experience platform Paytronix Systems has completed the acquisition of Open Dining, a food ordering platform for small-to-medium-sized restaurants.
As part of the deal, Paytronix will now rebrand Open Dining as Paytronix Order & Delivery.
According to the company, the platform currently offers services to nearly 30,000 locations.
The Paytronix solution will allow customers to use online ordering with integrations to point of sale (POS) and third-party delivery partners such as DoorDash and Grubhub.
Open Dining founder Tim Ridgely said: "Our entire team is excited to be on the Paytronix growth trajectory, with its leading guest engagement platform, smart team, and best-of-breed technology."
"Both restaurant and convenience store brands will benefit from having a couch-to-couch solution that enables guests to order and receive items wherever they are, while giving brands the ability to own and nurture the guest relationship.
"This single platform will make it easier for small teams to create and manage programmes that boost both near-term and long-term transaction volumes."
Paytronix offers SaaS customer experience management (CXM) solutions for restaurants and convenience stores. The platform serves more than 400 brands across nearly 30,000 locations.
It is currently managing integrations with various food ordering platforms, and plans to offer end-to-end solution as per customers' needs by making investments in those integrations.
In October last year, Open Dining partnered with restaurant POS company ParTech (PAR) to integrate both platforms.