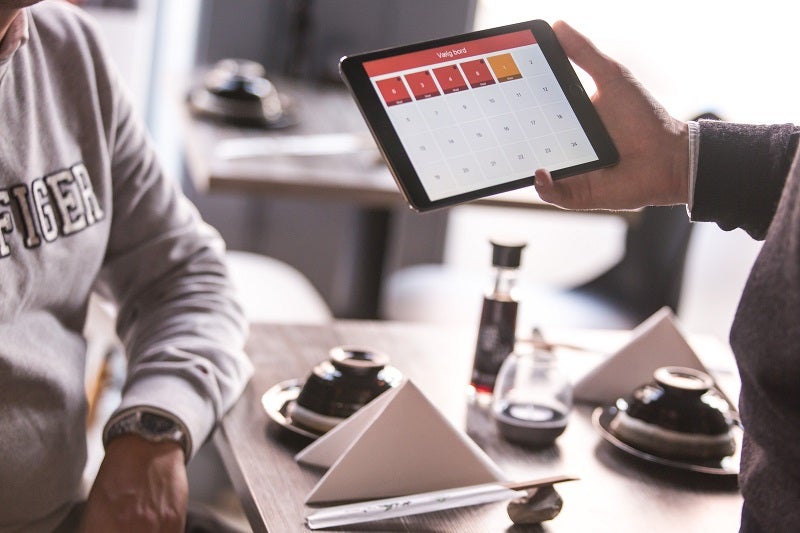 peAR Technologies, an in-restaurant ordering start-up in India, has raised $335,297 (Rs25m) in Pre-Series A1 funding round that was led by Inflection Point Ventures (IPV).
Established in 2019 by Dharmin Vora, Dhruvesh Mehta and Parth, peAR allows customers seated in restaurants to check the menu online in 3D and place their order in a contactless manner.
Through its proprietary image to 3D model technology, the platform could make 3D models of the food at scale and convert paper menus into interactive menus.
The capital infusion will be used by the company to build 3D modelling for augmented reality (AR), as well as expand its presence to Indian cities including Mumbai, Bengaluru, Delhi NCR and Pune.
Additionally, the investment will be used to hire new team members, as the company has set a target to reach 15,000 orders a month by the end of the year.
peAR co-founder Dhruvesh Mehta said: "Every product, be it food, shoes or jewellery, users see it in 2D. We will be able to convert all products into 3D with a simple video shot on mobile. This will enable all sellers across the globe to showcase their product in 3D and AR."
IPV plans to invest $20.7m (Rs1.55bn) across 60 start-ups this year.
IPV co-founder Mitesh Shah said: "Over the last few years, the food and beverage industry has turned towards digital initiatives in a limited capacity but no major digital transformation has been made.
"peAR founders are taking steps towards bringing digitisation to the restaurant business. The way the menu has been digitised for the customers shows peAR's eye for innovation, so as to make the industry completely digital."