Water treatment solutions provider Pentair has signed an agreement to acquire commercial ice machine manufacturer Manitowoc Ice for $1.6bn in order to expand its presence in the foodservice industry.
Free Whitepaper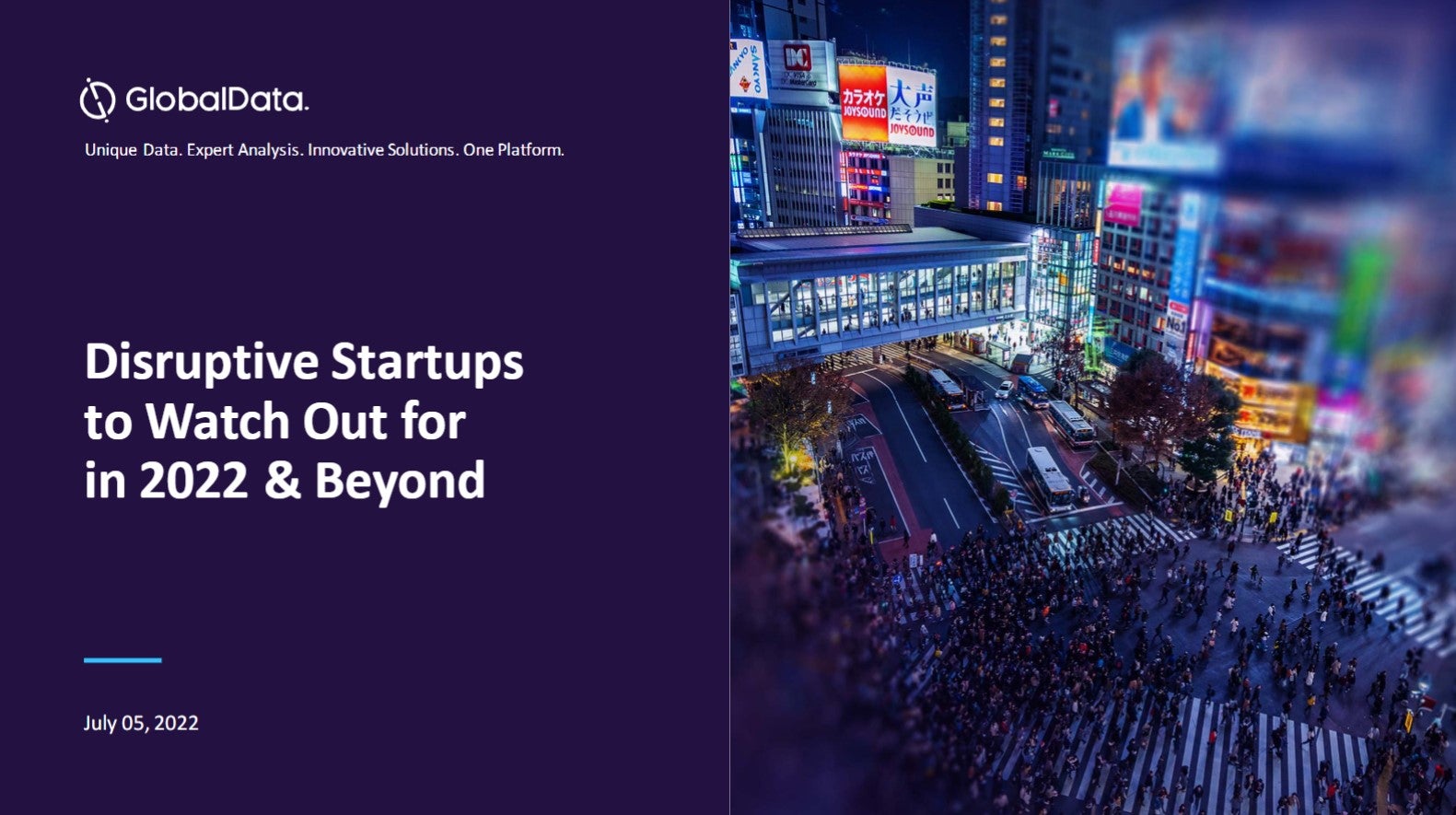 Disruptive start-ups to watch out for
2021 was a record-breaking year, with more businesses breaking into the billion-dollar club. Many start-ups have achieved or retained the unicorn status by the end of the year to reflect nearly a fivefold growth from that in 2020. This boom can be linked to a financing frenzy spurred by the quick adoption of technology and innovative solutions by start-ups gaining traction in response to the pandemic. However, the start-up ecosystem is now facing turbulent times for fundraising as investors seek long-term business strategies, valuations, and a route to profitability amid uncertain market circumstances. Nevertheless, 2022 has the potential to carry forward the momentum with multiple entities having a fair chance of being in the right place when aided by the right technologies. GlobalData leverages the power of alternative data to examine the health of start-ups across multiple dimensions including the quality of their innovations, market presence, and the funding they can attract. This helps our clients to analyze the disruptive potential of start-ups for early alliances, investments, and acquisition prospects to develop future-proof strategic roadmaps for a competitive advantage. Read our report and gather insights on the following topics:
Recent Unicorn trends
Unicorns in 2022
Future Unicorns
Start-ups to watch out for
Start-up ecosystem outlook by top geographies
by GlobalData
The deal is expected to help Pentair increase its drinking, cooling and cooking offerings in the foodservice and hospitality segments.
Pentair president and CEO John Stauch said: "We expect this strategic acquisition to be a game-changer for our commercial water solutions platform, establishing a differentiated, total water management offering and expanded network within the foodservice industry.
"Manitowoc Ice's industry-leading global positions in an incredibly attractive industry, coupled with its strong track record of profitable growth and culture of innovation and sustainability are expected to further establish Pentair as a leader in a vast and growing industry.
"With the addition of Manitowoc Ice, we expect Pentair will have the opportunity to bring to our customers a total water management solution that optimises complementary portfolios through a large installed customer base in foodservice."
Pentair plans to use new debt, which is anticipated to be investment grade, for funding the acquisition.
Completion of the deal is subject to necessary regulatory approvals and customary closing conditions. It is expected to take place in the second quarter of the year.
Once the deal closes, Pentair plans to include Manitowoc Ice within the Consumer Solutions business segment's Water Solutions platform.
Manitowoc Ice, a portfolio brand of Welbilt that caters to the requirements of quick service restaurant (QSR) chains, works with roughly 80% of major restaurant chains globally and nearly 75% of QSRs.
Last July, Italian foodservice equipment maker Ali Group signed an agreement to acquire Welbilt for $4.8bn.
Free Whitepaper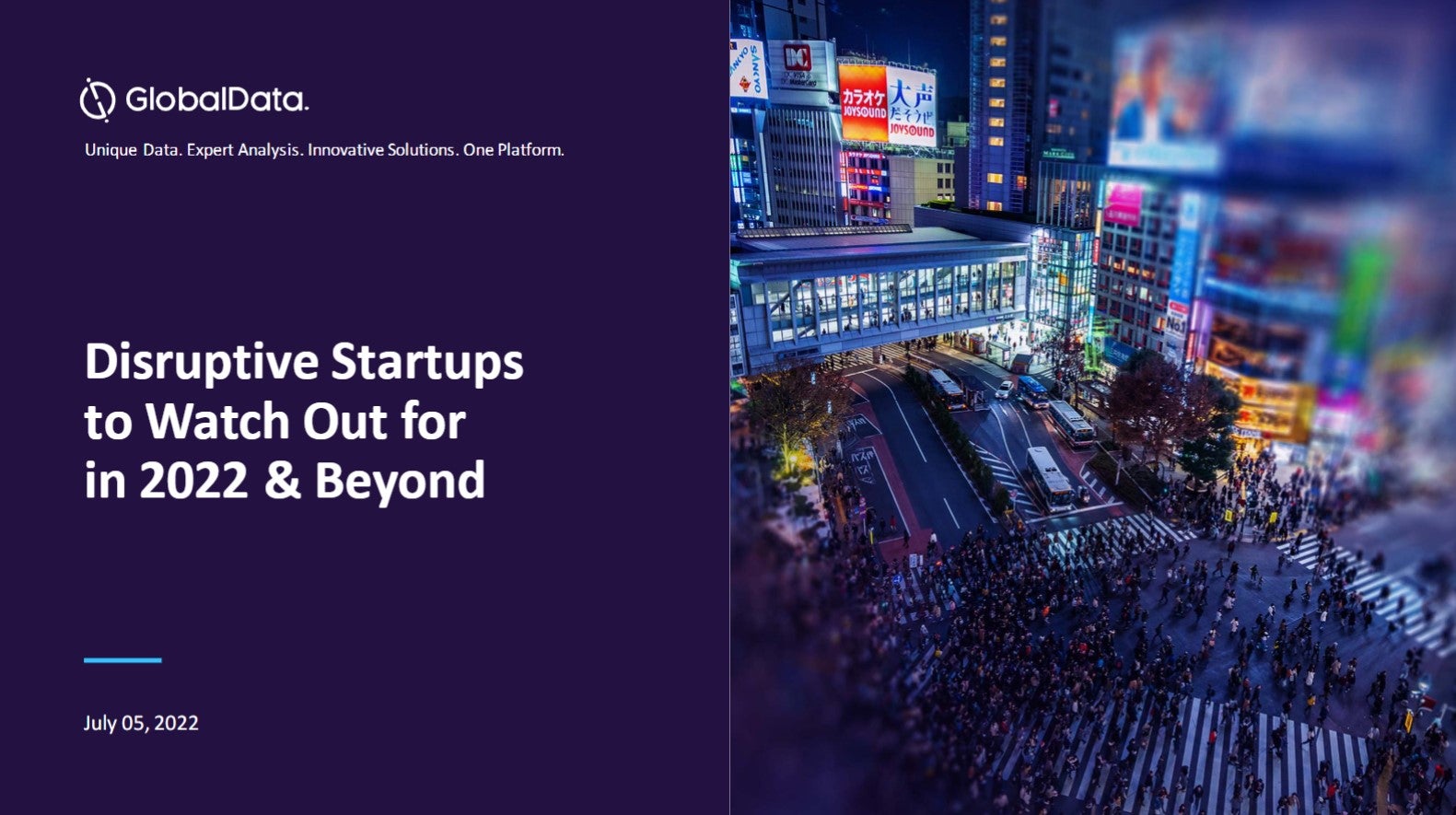 Disruptive start-ups to watch out for
2021 was a record-breaking year, with more businesses breaking into the billion-dollar club. Many start-ups have achieved or retained the unicorn status by the end of the year to reflect nearly a fivefold growth from that in 2020. This boom can be linked to a financing frenzy spurred by the quick adoption of technology and innovative solutions by start-ups gaining traction in response to the pandemic. However, the start-up ecosystem is now facing turbulent times for fundraising as investors seek long-term business strategies, valuations, and a route to profitability amid uncertain market circumstances. Nevertheless, 2022 has the potential to carry forward the momentum with multiple entities having a fair chance of being in the right place when aided by the right technologies. GlobalData leverages the power of alternative data to examine the health of start-ups across multiple dimensions including the quality of their innovations, market presence, and the funding they can attract. This helps our clients to analyze the disruptive potential of start-ups for early alliances, investments, and acquisition prospects to develop future-proof strategic roadmaps for a competitive advantage. Read our report and gather insights on the following topics:
Recent Unicorn trends
Unicorns in 2022
Future Unicorns
Start-ups to watch out for
Start-up ecosystem outlook by top geographies
by GlobalData