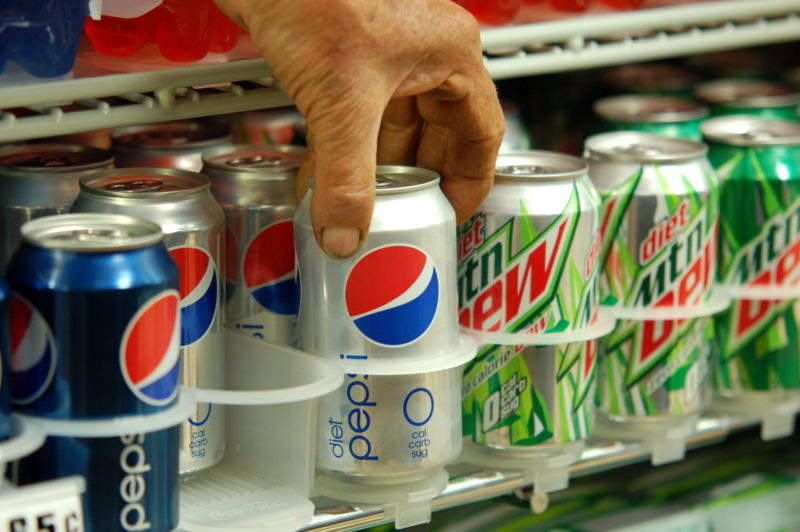 PepsiCo Foodservice has extended its agreement with US-based beverage company CS Group to acquire exclusive distribution rights for craft mixers in the US.
The agreement also expands the presence of the company's brand portfolio offering to customers in bars, hotels, restaurants and casinos.
PepsiCo Foodservice sales senior vice-president Heather Hoytink said: "PepsiCo strives to set the standard for partnership in the foodservice industry and we believe that the addition of Cool Attitudes Craft Mixers to our portfolio will enable our customers to stay ahead of market demand for premium craft cocktails with a convenient, cost-effective option on the bar gun."
Launched in 2015 by CS Group, the cool attitudes craft mixer line-up features craft cocktails blended using bag-in-box beverage dispensing technology and contain Fair Trade cane sugar, organic agave nectar, fresh juices and other natural flavours as ingredients.
The line-up offers four flavours such as margarita, bloody mary, sweet & sour and ginger beer.
CS Group CEO Rich Davis said: "Cool Attitudes Craft Mixers enjoyed the immediate acceptance of the Las Vegas bar and restaurant professionals and the brand is now pouring in all four major casino groups.
"Just four years since launch, such aggressive growth has Cool Attitudes Craft Mixers trending to become the leading mixer sold in Las Vegas by 2019, and the brand continues to expand its presence in Chicago, California, Florida and the Northeast."
CS Group beverage brands are available across 25,000 restaurants, hotels, casinos, bars, clubs, universities, institutions and vacation venues, as well as through a network of distributors across the US.
PepsiCo Foodservice offers a range of beverages, snacks, and food brands such as Pepsi-Cola, Mountain Dew, Lipton Iced Tea, Aquafina, Lay's, Doritos, Gatorade, Quaker, and Tropicana.