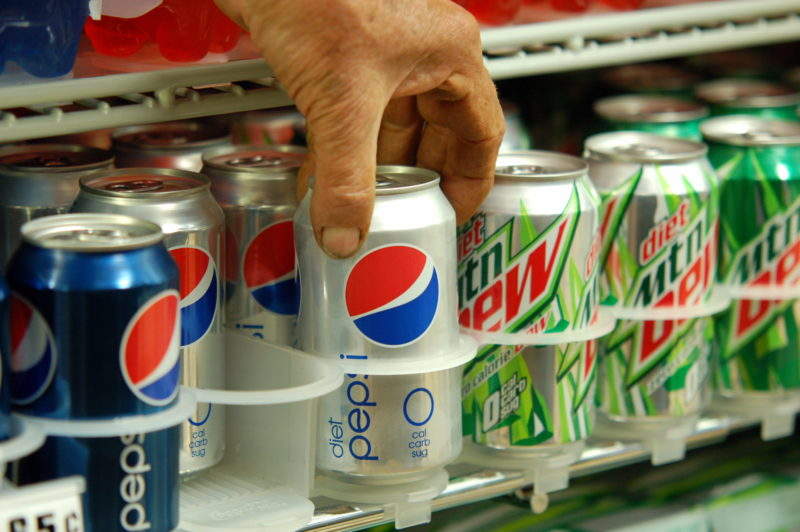 A new customer-focused PepsiCo Foodservice Digital Lab has been launched, in a bid to help foodservice operators grow in the developing digital marketplace.
The Digital Lab is a suite of capabilities built to connect operators with the companies, services, insights, and solutions suitable for their specific digital and online needs.
The new lab is powered by extensive research into restaurant and food ordering interactions.
PepsiCo Foodservice chief marketing officer Scott Finlow said: "The digital age has disrupted everything – including the way people order, eat and experience food and beverages.
"PepsiCo is helping our customers stay ahead of the curve in regard to understanding the latest technology and consumer trends impacting the foodservice industry.
"With the customer-focused Digital Lab, we created a one-stop service for operators to access the resources and knowledge needed to drive a better consumer experience and impactful business results in the digital era."
The solution will allow foodservice operators to identify and deploy technology solutions that benefit their business through digital insights, digital playbooks, digital activation, and digital innovation.
PepsiCo will offer insights to its customers, including the digital habits of their target demographics by using proprietary and partner inputs.
Foodservice operators can use the lab to access comprehensive solutions and make digital tools approachable, achievable, and effective for their business, with PepsiCo assisting operators to optimise the execution and activation of digital solutions including online ordering and delivery platforms to increase their sales.
The company also plans to test digital tools such as voice, augmented reality, and machine learning and introduce them through customers' platforms.
In addition, the lab will assist foodservice operators to manage online reviews and search engine results in order to implement point-of-sale tools and consumer rewards programmes.
PepsiCo Foodservice also worked with its customers and partners such as Grubhub to identify and solve issues faced by restaurants when fulfilling online ordering and delivery for beverages and snacks.
Furthermore, the company has partnered with loyalty and digital consumer engagement providers such as Mobivity to explore ways to improve incremental occasions for brands and deliver personalised experiences to consumers.