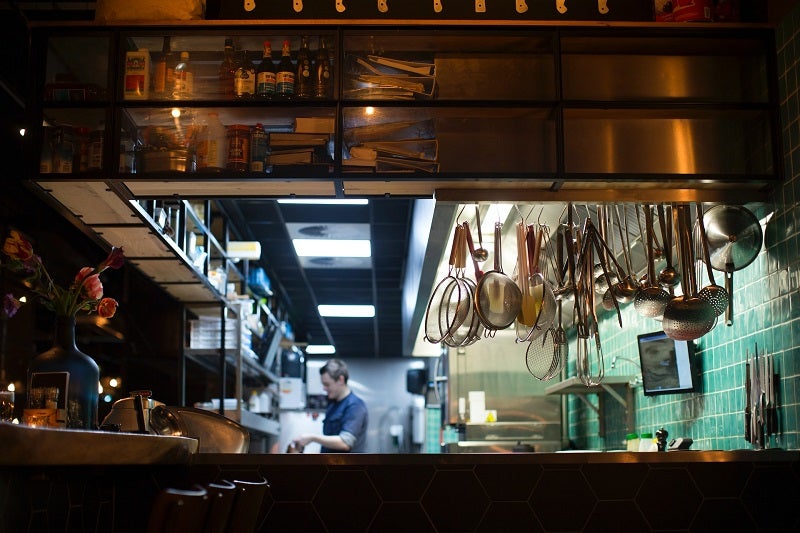 US-based PepsiCo has launched a new ghost kitchen capability that aims to support the growth of its foodservice partners.
PepsiCo Foodservice Digital Lab's new capability provides a turnkey solution for customers who intend to enter the ghost kitchen market. The company plans to unveil beverage and snack-themed kitchens from the company's popular brands.
With the latest offering, the company's foodservice customers will have access to its resources and portfolio of brands to optimise off-premise performance.
PepsiCo Foodservice marketing senior director André Moraes said: "Ghost kitchens offer foodservice operators an efficient, proven and cost-effective way to improve kitchen profitability and overall supply-chain utilisation without the burden of additional overhead and front-of-house operations typically associated with launching a new restaurant.
"PepsiCo Foodservice leads with innovation; we are constantly seeking new opportunities to learn and modernise to bring our customers cutting-edge capabilities to fuel their growth and drive success.
"Digital Lab provides new and existing partners with a one-stop-shop to enter the space so they can focus on what they do best: creating delicious meals that delight consumers."
Established in 2019, PepsiCo Foodservice Digital Lab is a consultancy that offers resources and solutions for PepsiCo Foodservice customers by combining digital and technology partners with in-house innovations.
It offers a suite of capabilities to connect customers with the companies and services that meet their specific digital and online needs.
Additionally, the Digital Lab's new ghost kitchen provides a turnkey solution for customers seeking to bring their flavours to new or existing markets.
The launch of PepsiCo Digital Lab's ghost kitchen follows the company's launch of Pep's Place, a virtual brand experience.