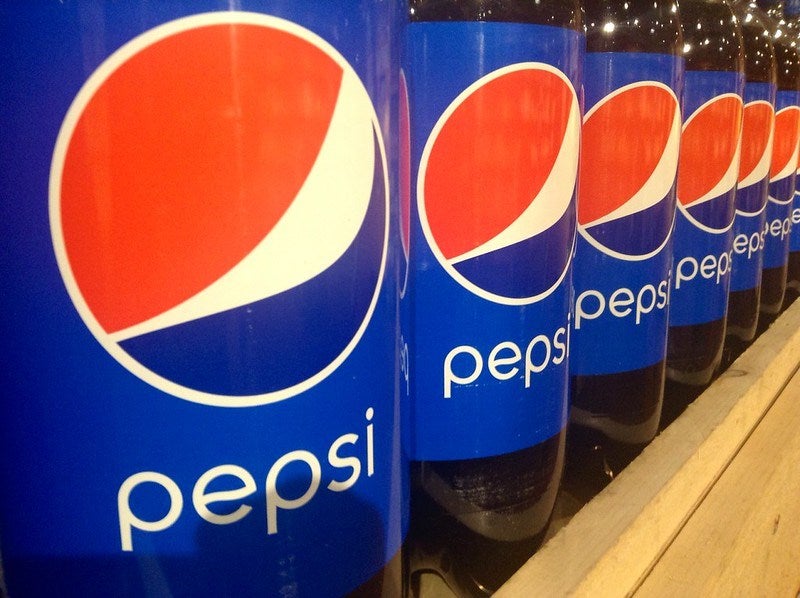 PepsiCo has signed an expansive agreement with Hollywood Park to serve as the food and drink partner for across the park and SoFi Stadium.
As part of the deal, the company's Pepsi brand will be the exclusive soft drink while Frito-Lay brand will act salty snacks partner across the two destinations.
The partnership further strengthens the company's affiliation with sports and entertainment in California.
It will also align PepsiCo with the NFL and its two Los Angeles home teams, allowing the company to receive sponsorship, soft drink and certain snacking rights to the Rams and the Chargers.
The food and drink operator will offer its signature brands to fans across all events of Los Angeles Chargers and Los Angeles Rams.
PepsiCo Beverages North America West Division president Kris Licht said: "For more than 84 years, PepsiCo has been a part of the fabric of Los Angeles, and we couldn't be more excited that a development like Hollywood Park will be opening in our backyard.
"What Stan Kroenke is developing with SoFi Stadium and Hollywood Park will combine everything we could want in a sports, music and entertainment destination, and we look forward to offering our refreshing beverages, delicious snacks and unforgettable experiences in what is bound to become the most talked about location in Los Angeles."
In addition, PepsiCo as the founding partner will gain category-exclusive marketing, sponsorship and promotional rights across Hollywood Park.
It will also serve certain soft drink and snacking rights for SoFi Stadium, the performance venue, and American Airlines Plaza at the park.
Scheduled to open in July next year, SoFi Stadium is located at Hollywood Park, and will serve as the home of the Chargers and Rams teams.
Los Angeles Rams owner and chairman E. Stanley Kroenke is developing the global sports and entertainment destination.