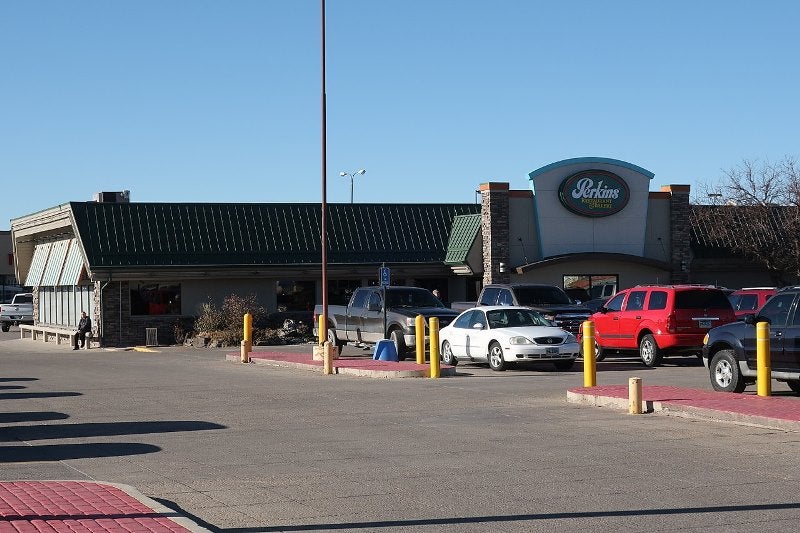 American casual dining restaurant chain Perkins & Marie Callender's, along with certain affiliates and subsidiaries, has voluntarily filed for Chapter 11 Bankruptcy.
The company has started proceedings under the US Bankruptcy Code in the United States Bankruptcy Court for the District of Delaware to facilitate the sale of its Perkins' business and a part of its Foxtail bakery business.
As part of the Chapter 11 process, Perkins & Marie filed a number of customary motions seeking authorisation to support its operations during the court-supervised process.
Motions include employee compensation and benefit programmes as well as payments for goods and services.
In addition, the casual dining restaurant chain has received a commitment for a debtor in possession (DIP) financing from its lenders to support its operations and administration during the Chapter 11 proceedings.
The dining chain has also closed ten Perkins and 19 Marie Callender's underperforming locations on 4 August. The company will continue to operate all remaining restaurants.
Perkins & Marie Callender's president and CEO Jeff Warne said: "Our intention moving forward is to minimise disruptions and ensure that the sale process is as seamless to our guests, employees, and vendors as possible."
Established in 1958, the Perkins operates 342 Perkins Restaurants including 101 company-owned and operated locations and 241 franchised units in 32 US states and Canada.
It also operates a baked goods manufacturing division under Foxtail Foods brand offering pies, pancake mixes, cookie dough, and muffin batter for in-store bakeries and third-party customers.