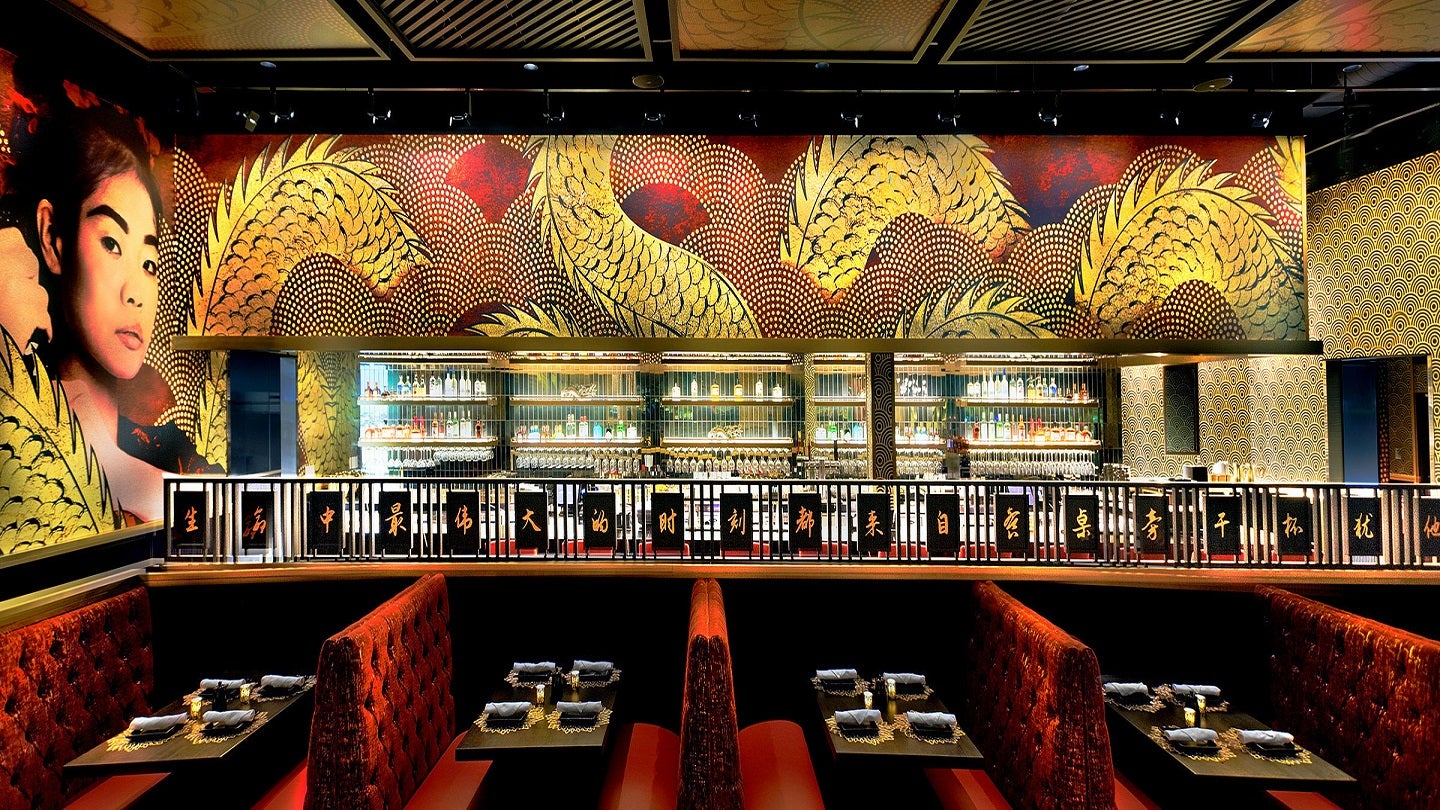 Asian culinary brand P F Chang's has boosted its US presence in the US by opening its new location in the Murray Fashion Place Mall, Murray, Utah.
Marking its fourth in the country, the location features the brand's new full-service Bistro design and offers speciality menu items.
P F Chang's marketing senior vice-president Genaro Perez said: "We are thrilled to open our newest Bistro location in Murray, Utah, providing residents with an exceptional dining experience that showcases the bold and elevated flavours that P F Chang's is renowned for.
"As we continue our expansion in the region, this opening represents our commitment to offering unforgettable moments for our guests as they celebrate graduations, birthdays, holidays, anniversaries and everyday special occasions with us."
P F Chang's Murray Fashion Place Bistro is spread over an area of 6,000ft² and will be able to accommodate 155 guests.
The new bistro will offer a variety of dishes, including the original Chang's Chicken Lettuce Wraps, Crispy Honey Chicken and Mongolian Beef, and speciality items such as Wagyu Steak and Oolong Chilean Sea Bass.
The new location will also create nearly 100 new jobs in the region.
The restaurant company plans to open more Bistro locations across the US in 2024.
P F Chang's was established in 1993 and currently operates more than 300 restaurants across 22 countries.