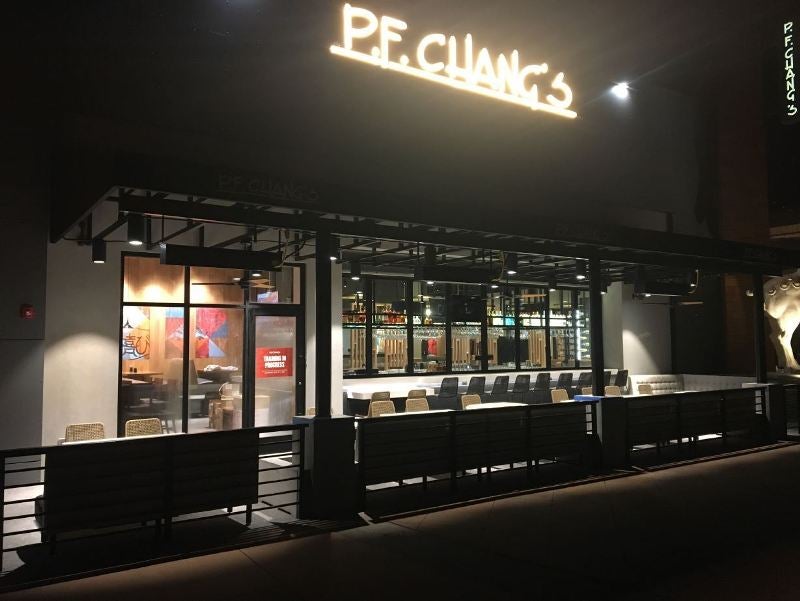 US-based restaurant chain PF Chang's has opened its first 'To Go' location in Chicago, US.
Located in River North, the new store spans 2,000ft².
The firm's addition of small restaurants will offer a solution for online ordering, takeaway, catering and delivery in areas that are not currently served by a PF Chang's restaurant.
According to the company, the new stores will enable customers to enjoy its menu at their home, office, or on the go.
The 'To Go' menu will offer lettuce wraps, Mongolian beef, the original dynamite shrimp and spicy chicken.
Customers can also order from a range of fresh sushi, salads and beverages.
To celebrate the opening of its Chicago location, the new 'To Go' location is offering free lettuce wraps for a year to the first 100 customers who order online or at store.
The company continues to operate four full-service restaurants, which are formally called PF Chang's Bistros, in the Chicago area.
The Chinese-American chain plans to open two more stores in Chicago this year.
The company stated that it is also developing units in New York, Houston and Washington.
PF Chang's off-premises dining senior vice-president Chris Demery said: "We've seen the evolution of dining and are ready to meet market demand for easily accessible yet elevated Asian cuisine.
"Only 25% of US households are conveniently located to a PF Chang's and distance is the number one reason our guests say they are not able to visit us as often as they would like. PF Chang's To Go, along with the continued delivery availability from Bistro locations, will allow us to reach more guests nationwide."