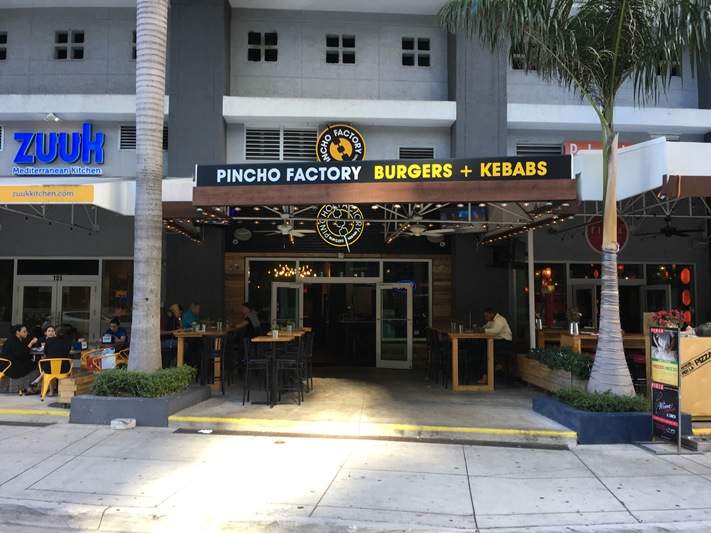 Fast casual concept Pincho Factory has added Quesadilla Burger to its Chalkboard Menu as a limited time offering.
Quesadilla Burger is a blend of the company's signature burger topped with pico de gallo, homemade guacamole, cotija cheese and crema.
Served between two cheesy quesadillas, the burger will be available throughout May this year.
Pincho Factory co-founder and chief marketing officer Otto Othman said: "Creativity and authenticity play a large role in our brand philosophy at Pincho Factory.
"Every month, we are motivated to craft an original, new menu offering that we know our fans will get excited about. We invite our guests to come and indulge in our latest creation, the Quesadilla Burger."
In addition, the restaurant chain recently signed a development agreement, which will see ten new franchised locations openings in the Washington D.C over the next 5 years.
This is the first multi-unit franchise agreement outside South Florida market, where the restaurant chain currently operates five company-owned and five franchised locations.
The company also announced plans to expand its network by opening 100 locations over the next five years across the US.
Established in 2010, Pincho Factory currently owns and operates ten locations in the US offering kebabs, bowls, salads, premium hamburgers and an assortment of hormone-free foods.