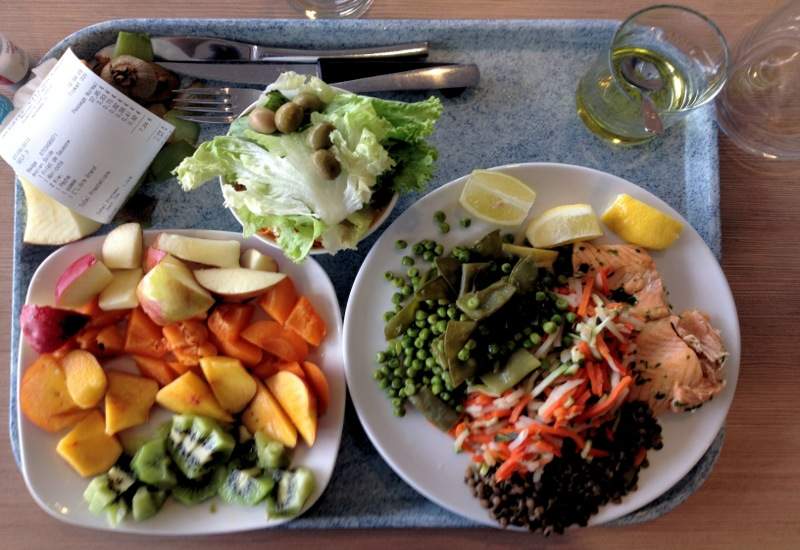 Australia-based Piquant Catering has served 21,000 meals for NEP Australia this year as part of its catering contract for the 2018 Commonwealth Games in Queensland.
NEP Australia is the official host broadcaster of the official 2018 Commonwealth Games, which was held in April, in Queensland.
Following a tough competition, which saw several international companies participating in the bid, NEP selected Piquant.
Under the contract, the caterer offered 1.5 tonnes of chicken and a total of 800kgs of rice and vegetables during the 17-day event.
The company's 50 member team produced food at its Coomera production kitchen within the Riviera building.
Piquant Catering Queensland food and beverage director Sarah Brenac said: "It was exceptionally challenging to produce 1,200 high quality meals a day and then ensure delivery to NEP crew members who were working across 11 venues.
"It was made even more intense because of those 1,200 crew, a staggering 250 of them had specialty dietary requirements ranging from Halal to Pescatarian to Gluten Free.
"Thanks to the Commonwealth Games we've now really established ourselves in Queensland and cemented the fact that we can cater for such large volumes under intense pressure."
The company now plans to also focus on the wedding season to expand its business through new contracts.
Established as a small family business in Sydney, Piquant Catering offered catering services to various companies including Porsche, McLaren, Aston Martin and Marcs.
The company offers catering for various events including cocktail parties, product launches, dinner parties, boardroom lunches, harbour experiences on luxury charter boats, major event catering, wedding receptions, breakfasts and morning/afternoon teas.