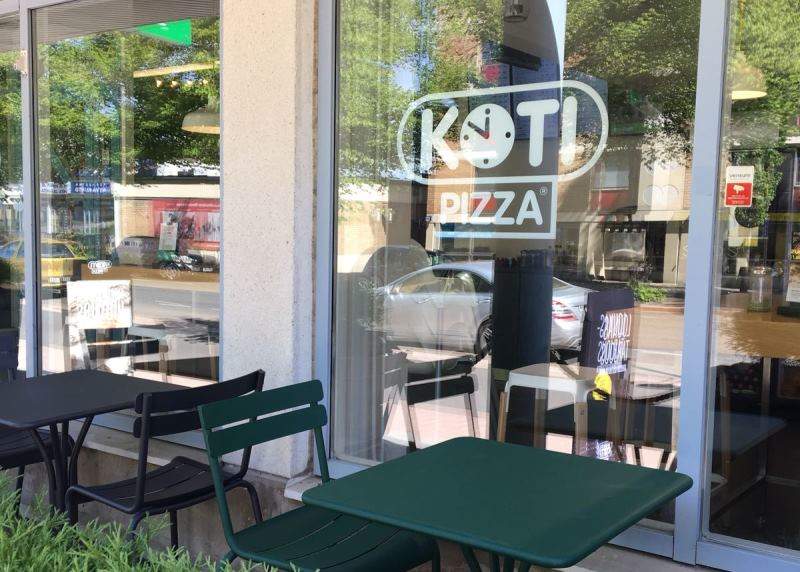 Finland-based pizza restaurant chain Kotipizza has reported total sales of €10.25m in June 2018, a 20.3% increase compared to €8.52m during the same period the previous year.
The restaurant company also reported a 14.7% increase in same-store sales, compared to the same period in the previous year. The growth is reported based on sales figures from 250 restaurants.
Income sales of its brick-and-mortar restaurants increased by 21.3%, whereas shop-in-shop location sales grew by 15.9%.
The company also posted an 89.9% increase in online store sales to €1.06m, which includes the figures from 77 restaurants that offer home delivery.
Cumulative chain sales of the pizza chain since the beginning of the financial year, from 1 February to 30 June, have increased by 16.8% to €47.6m.
Kotipizza currently operates 275 locations that include 175 brick-and-mortar locations, 100 shop-in-shop, as well as the 77 restaurants offering home delivery.
Established in 1987, Kotipizza is owned and operated by Kotipizza Group, which also owns Chalupa and Social Burger Joint restaurant chains.
Launched in 2015, Chalupa is a Mexican-style restaurant chain whereas Social Burger Joint, which was acquired in November 2017, operates the Social Burgerjoint restaurant chain and the Social Food truck.
In addition, total sales of the Chalupa restaurant chain increased by 24.7% in June to €195,000, compared to €156,000 same month of last year.
The group's Social Burger Joint restaurant reported a 119.8% increase in total sales in June, compared to the same month of previous year.