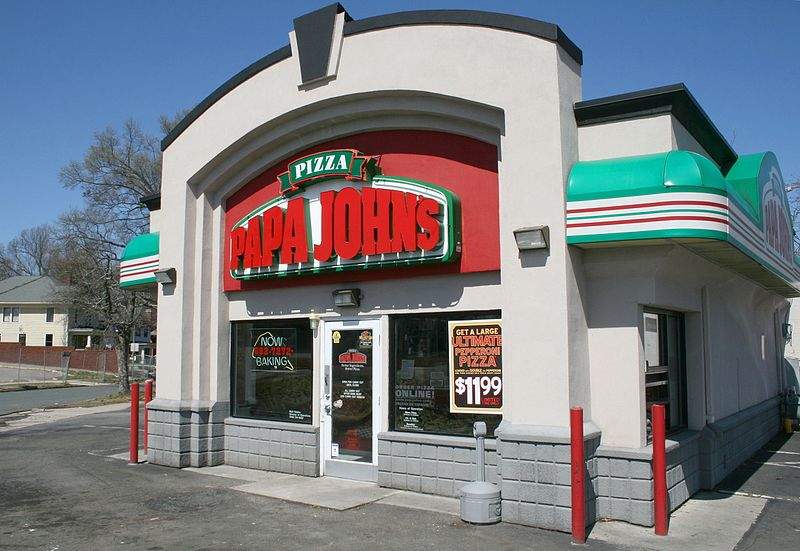 American pizza chain Papa John's International founder John H. Schnatter has stepped down as the chairman of the board after admitting and apologising for racial statements.
Schnatter owns a 24% stake in the company and also remains on the company's board. Founded in 1984, Papa John's has grown to be one of the largest pizza chains in the world with more than 5,200 locations.
A statement released by Papa John's Schnatter was cited by CNBC as saying: "News reports attributing the use of inappropriate and hurtful language to me during a media training session regarding race are true.
"Regardless of the context, I apologise. Simply stated, racism has no place in our society."
The pizza chain's independent directors have accepted the resignation and will appoint a new chairman of the board in the coming weeks.
Papa John's Olivia Kirtley will serve as the lead independent director of the board until they found a permanent replacement for Schnatter.
The company's shares dropped by 11% on 12 July following a report of the racial incident published by Forbes magazine on 11 July, reported CNBC.
In addition, public relations agency Olson Engage has announced that it is closing its partnership with the pizza chain, which was signed in February this year.
The PR agency is currently responsible for supporting the brand, franchisees and employees from recovering Schnatter's critical statements about the NFL league in November last year.