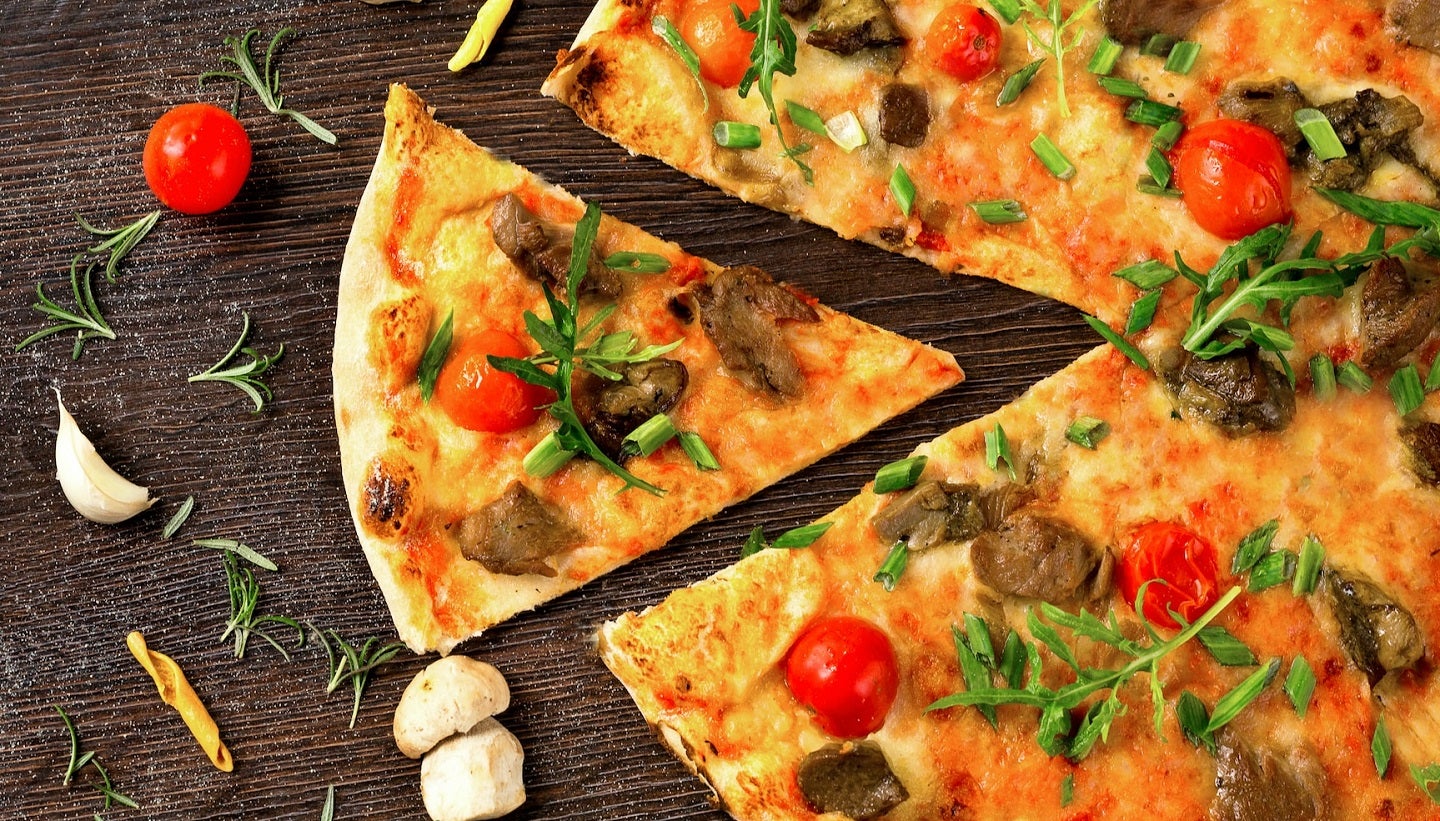 US-based pizza delivery franchise Toppers Pizza has appointed Adam Oldenburg as its new chief executive officer (CEO).
Oldenburg will take over from the company's current CEO Scott Gittrich, who will become the board chairman of Toppers Pizza.
With more than 17 years at the firm, Oldenburg has most recently served as the vice-president of operations.
Oldenburg is also a member of an ownership group that owns five Toppers Pizza sites.
Gittrich said: "After several years of record performance, this leadership transition marks an exciting new chapter for Toppers.
"Along with guiding the brand for over three decades, I have also had the privilege of preparing Adam to succeed me as CEO.
"With several years of record performance and an exceptional leadership team in place, the future of Toppers Pizza is incredibly promising. The remarkable growth potential, combined with our proven track record and enduring culture, positions Toppers Pizza as a standout brand."
Toppers Pizza was established in 1991 as a substitute for big-box pizza.
With headquarters in Whitewater, Wisconsin, US, the company currently has more than 70 locations.
Oldenburg said: "As a pizza guy at heart, I am fully committed to preserving the culture that makes our brand special.
"With Scott's unwavering support, we're excited to keep up the momentum for Toppers and drive new heights of success and achievement."