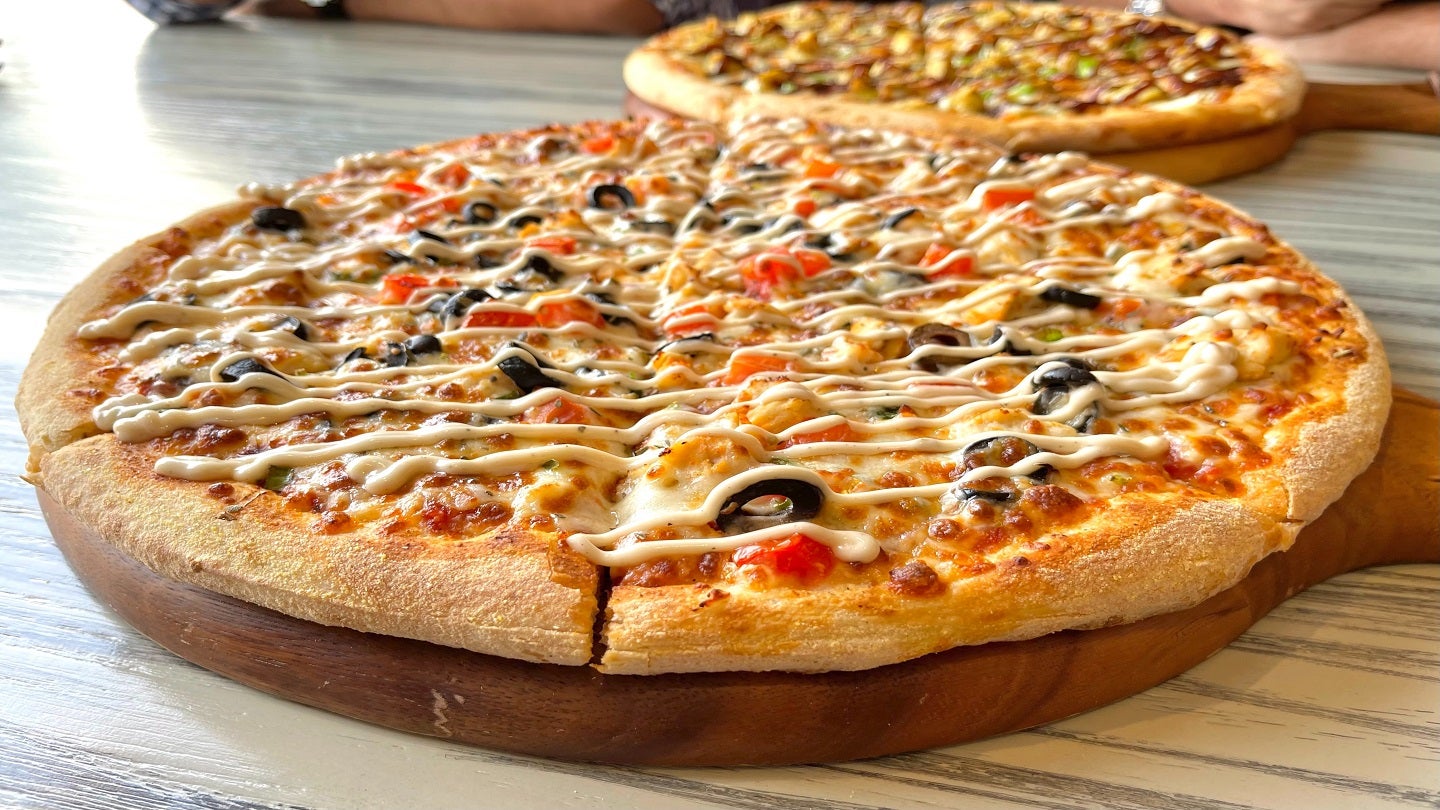 Sacramento-based restaurant franchise group Pizza Guys is planning to open 200 locations in the state of Texas under its new development plan.
The restaurant aims to open 66 locations in Dallas/Fort Worth, 71 in Houston, 26 in San Antonio and 23 in Austin.
The company is looking for qualified partners to launch Pizza Guys in their community.
Pizza Guys co-founder and CEO Shahpour Nejad said: "I am immensely proud of our franchisees and the success of our team so far.
"We look forward to partnering with new franchisees all across Texas who can help share our delicious food and embrace Pizza Guys in their community."
The brand also noted that the franchisees who sign by the end of 2023 will receive 50% off the initial franchising fee and six months of no royalty fees.
Nejad added: "Our brand has been thriving across the Pizza Guys network because we have been able to keep providing our customers with access to trustworthy and delicious food offerings.
"Customisable restaurant options have become exponentially more popular since customers prefer the autonomy of creating what they're craving over ordering the same thing.
"Franchisees are now even able to add our virtual brands, Calzone life and Pizza Piatta, to their restaurants in order to provide additional dining options for customers. We can't wait to bring these same offerings to Texas communities."