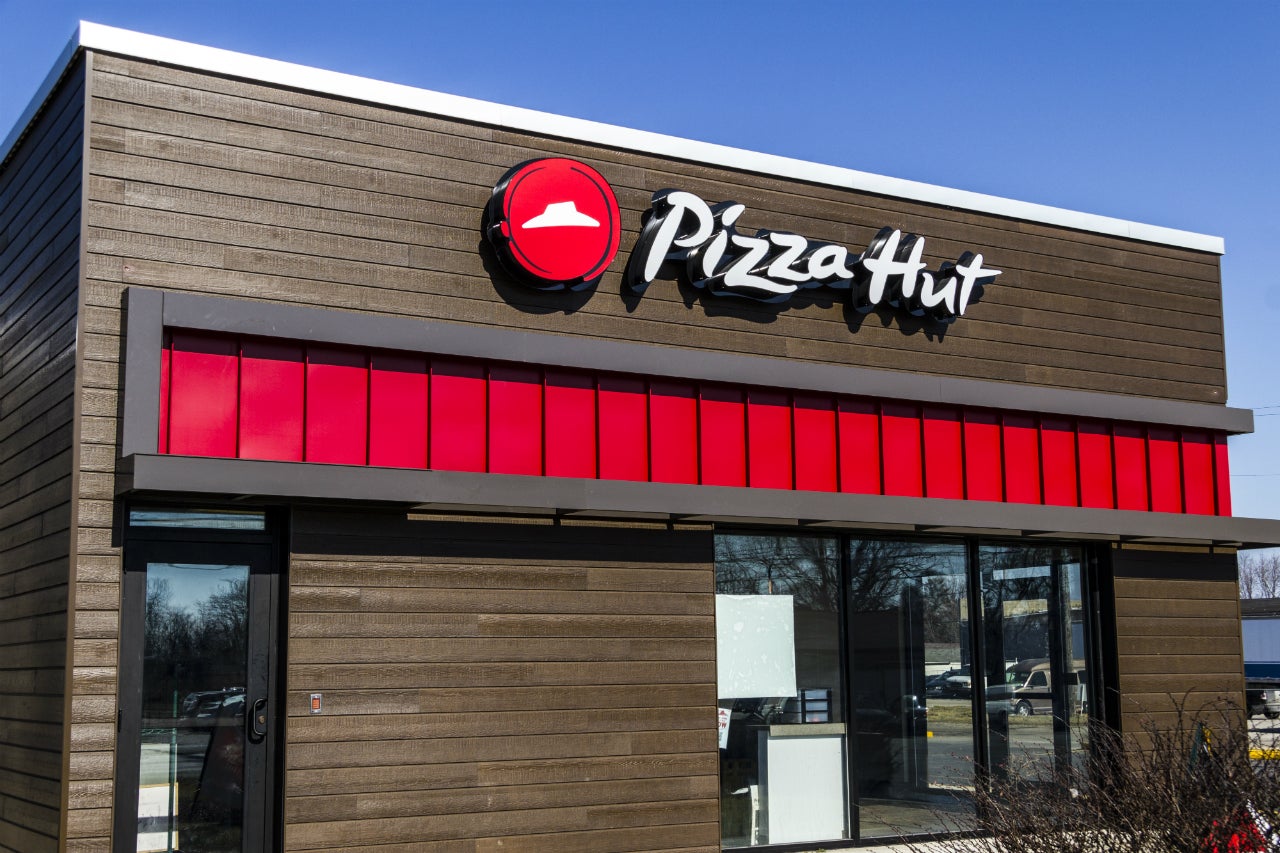 The delivery drivers of the US restaurant chain Pizza Hut have filed a lawsuit after being underpaid by NPC International, which operates the pizza chain.
The delivery drivers said that NPC International defrauded them on payments for using their own vehicles, Bloomberg reported.
According to a court filing on Monday, the multi-franchise operator was alleged to have underpaid the drivers by $4 to $12 per hour.
NPC reportedly reimbursed only $0.25 to $0.35 per mile while the mileage reimbursement rate set by the Internal Revenue Service is $0.57 cents a mile.
A total of more than $320m is expected to be paid by NPC International in claims, the report added.
Additionally, the drivers said that number of miles they drove was also undercounted and the top officials were aware of the shortchanging.
However, their claims are temporarily held by the court as the operator's reorganisation proceeds.
NPC, which previously operated over 1,225 Pizza Hut outlets in 27 states and 385 Wendy's locations, filed for bankruptcy in July.
At that time, the company said that it was struggling to keep the drivers due to the rise in demand for deliveries amid the Covid-19 pandemic. That meant fewer drivers were available, and because of plummeting demand for its own products, tips were cut down.
"As a result, the company has no other option but to increase wages to retain delivery drivers," it stated in a document filed in relation with bankruptcy.