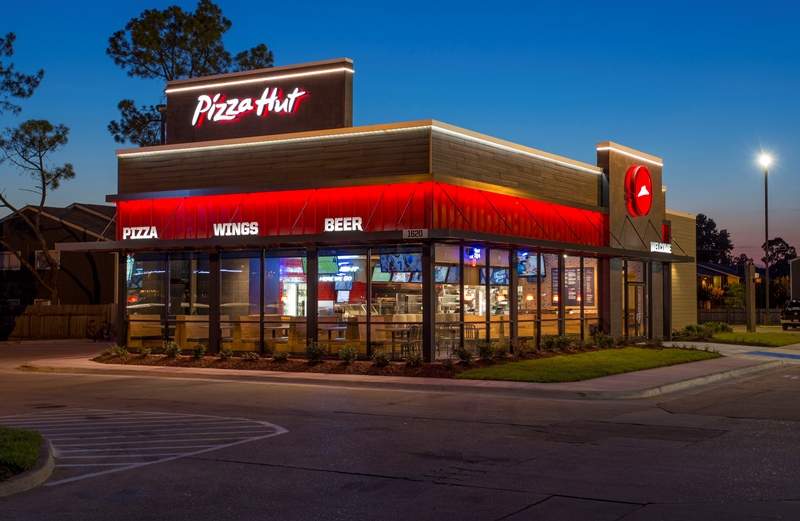 Pizza Hut Restaurants UK's management team led by CEO Jens Hofma has acquired the business from British private equity firm Rutland Partners, following conclusion of an investment for Rutland Fund II.
The restaurant chain has reported decline in sales for a long period following its spin-off from the US franchisor and the UK parent, which led to the sale process.
Acquired in November 2012 from Yum Brands, the private equity firm invested £60m to revamp the restaurant chain and expand the menu offered in the restaurant.
Rutland managing partner Nick Morrill said: "Our investment in Pizza Hut Restaurants, in support of Jens Hofma and his team, has been exciting and highly rewarding in an extremely competitive sector.
"They have been an outstanding team to work with and we are delighted to share this successful transition with them.
"The investment has been typical of a Rutland deal and strong evidence to our investors of our ability to deploy a weight of capital in complex circumstances and drive attractive returns. We wish Jens and his team every success going forward."
Following the acquisition, the current management team of Pizza Hut UK will continue to own and operate the business with financial support from Pricoa Capital Group.
Morrill along with Tristan Craddock and Jason Birt led Rutland during the sale process.
Hofma said: "As we take control of the next stage, our mission remains unchanged: to be the most loved place to eat and work, and I'm delighted with the funding and backing Pricoa Capital Group is providing to allow that to be possible and for the partnership we continue to enjoy with the wider Yum business.
"We have only got to where we are today because of the great team of people that work for us and with us. Across our estate the passion and dedication of our team members is phenomenal and they will continue to remain at the heart of our business strategy as we move forwards."
Pizza Hut UK currently owns and operates more than 260 locations in the country.