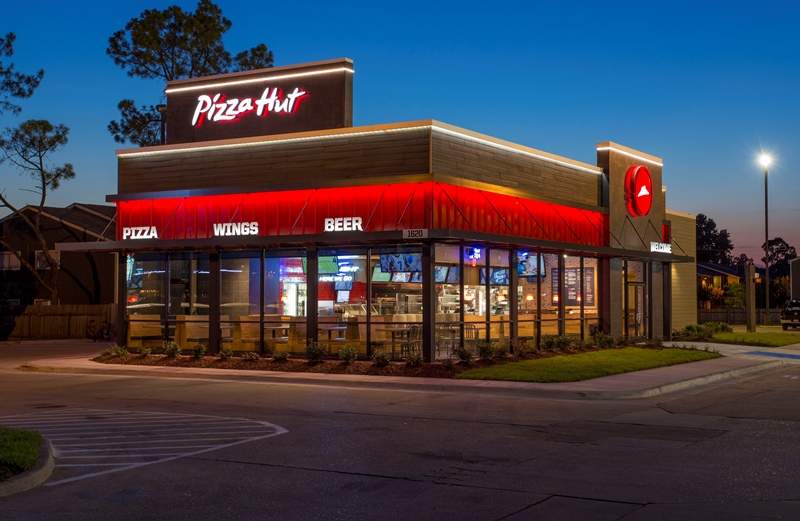 US-based fast food giant Pizza Hut has signed a multi-year agreement with National Collegiate Athletic Association (NCAA) to continue it as official pizza partner for 2020-21 academic year.
This latest partnership is an extension to the agreement signed between both companies in 2016 and strengthens the pizza chain's position.
CBS Sports and Turner, which manage NCAA's Corporate Champion and Partner programme, facilitated the partnership.
As part of the deal, the fast food chain will support intercollegiate athletics and student-athlete achievements through marketing programmes and initiatives at multiple NCAA championships.
It also acquired the rights to offer its menu items at 90 NCAA championships ranging across various sports such as basketball, hockey, bowling, fencing, baseball and beach volleyball.
Pizza Hut, US chief marketing officer Zipporah Allen said: "The excitement and entertainment of enjoying live sports with friends and family is a time-honoured tradition, and Pizza Hut aligns naturally with these experiences.
"Pizza and sports are a perfect match. From the Men's Final Four and College World Series, to the NFL Draft and Super Bowl, we're looking forward to feeding the passion and excitement of all sports fans at every level."
In addition, the agreement allows the fast food giant to leverage official NCAA marks and media as well as feature at official NCAA events such as NCAA March Madness, College World Series and Frozen Four.