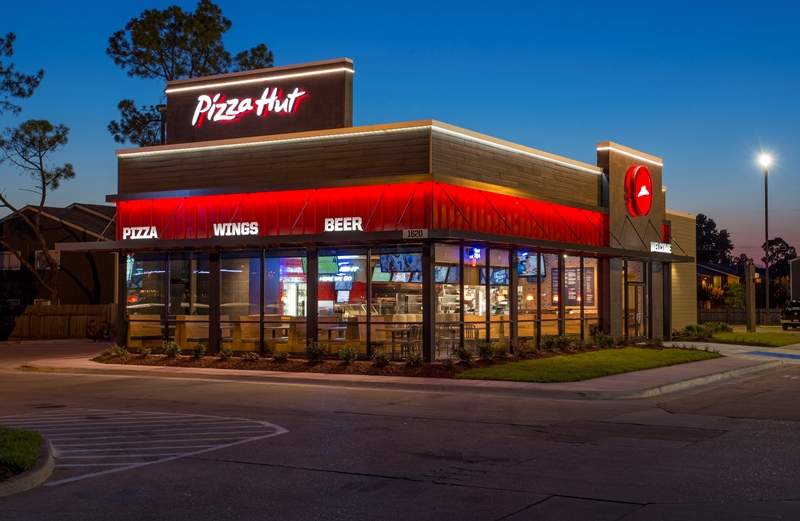 Pizza Hut USA has partnered with customer experience management Medallia to serve as the company's customer experience platform of choice.
As part of the deal, Medallia is responsible for redesigning and enhancing customer experience for Pizza Hut USA.
According to Medallia restaurant and foodservice vertical general manager Susan Lubbers, the company will help Pizza Hut to drive innovation to enhance the experience by engaging customers and employees in real-time.
Pizza Hut USA customer experience vice president Paul Brandt said: "We're obsessed with delivering an experience for our customers where they feel happy, valued and cared for.
"By partnering with Medallia and using their world-class Experience Management platform, our teams will be better equipped than ever to deliver on this promise."
Medallia general manager for restaurant and foodservice vertical Susan Lubber said: "We are excited to see a major brand like Pizza Hut driving innovation to deliver a world-class experience by engaging customers and employees in real-time."
Last month, Qatar-based restaurant and catering operator The Sterling Group of Companies (SGOC) partnered with GetSwift to serve as the last-mile delivery solutions partner for its Pizza Hut franchise stores.
In February this year, Pizza Hut partnered with FedEx to test a new autonomous delivery robot, SameDay Bot for pizza delivery in select markets this summer.
Pizza Hut also expanded its beer delivery programme to nearly 300 locations across the US in January this year.
Yum! Brands opened 312 new restaurants including 221 Pizza Hut locations during the second quarter of this year.