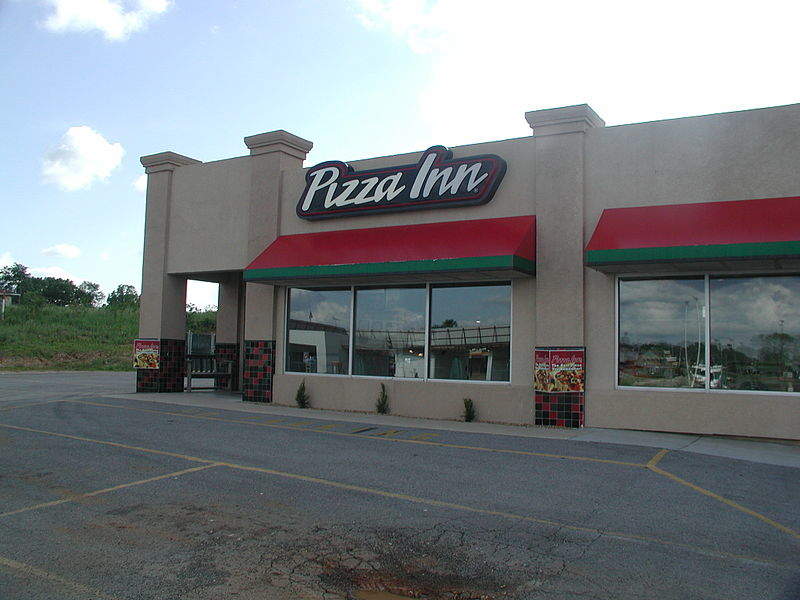 American restaurant chain and international food franchise Pizza Inn has launched its 'Take Back Texas initiative'.
The initiative is part of the company's strategy to increase sales, build momentum and fuel growth.
Pizza Inn president Bob Bafundo said: "Pizza Inn continues to hit on all cylinders and our buffet concept is seeing significant growth.
"Increased traffic and consistent same-store sales growth is creating new development opportunities for both existing and new franchisees. We are now ready to take next steps, focusing our development activity in markets where Pizza Inn is successful, or previously had success and significant brand awareness.
"As our new initiatives gain traction, including our 'Take Back Texas' campaign, we believe we have an opportunity for significant results."
"Our 'Take Back Texas' initiative speaks to this strategy, focusing our efforts on small, rural markets throughout the state. We feel we have similar opportunities throughout the South."
The company also introduced several other initiatives last year such as All-Day Buffet, which is already seen to be driving traffic and received positive franchisee feedback.
The brand's new concept PIE is also expected to help it to reach new customers and enlarge its presence in convenience stores, airports and entertainment venues.
As part of this concept, Pizza Inn plans to open its first location in the Fort Lauderdale Airport next month, while last year the chain added two new locations.
According to Pizza Inn parent company Rave Restaurant Group's chief executive officer Scott Crane, the chain reported a 2.7% increase in comparable store retail sales last quarter.
Crane said: "As our new initiatives gain traction, including our 'Take Back Texas' campaign, we believe we have an opportunity for significant results."