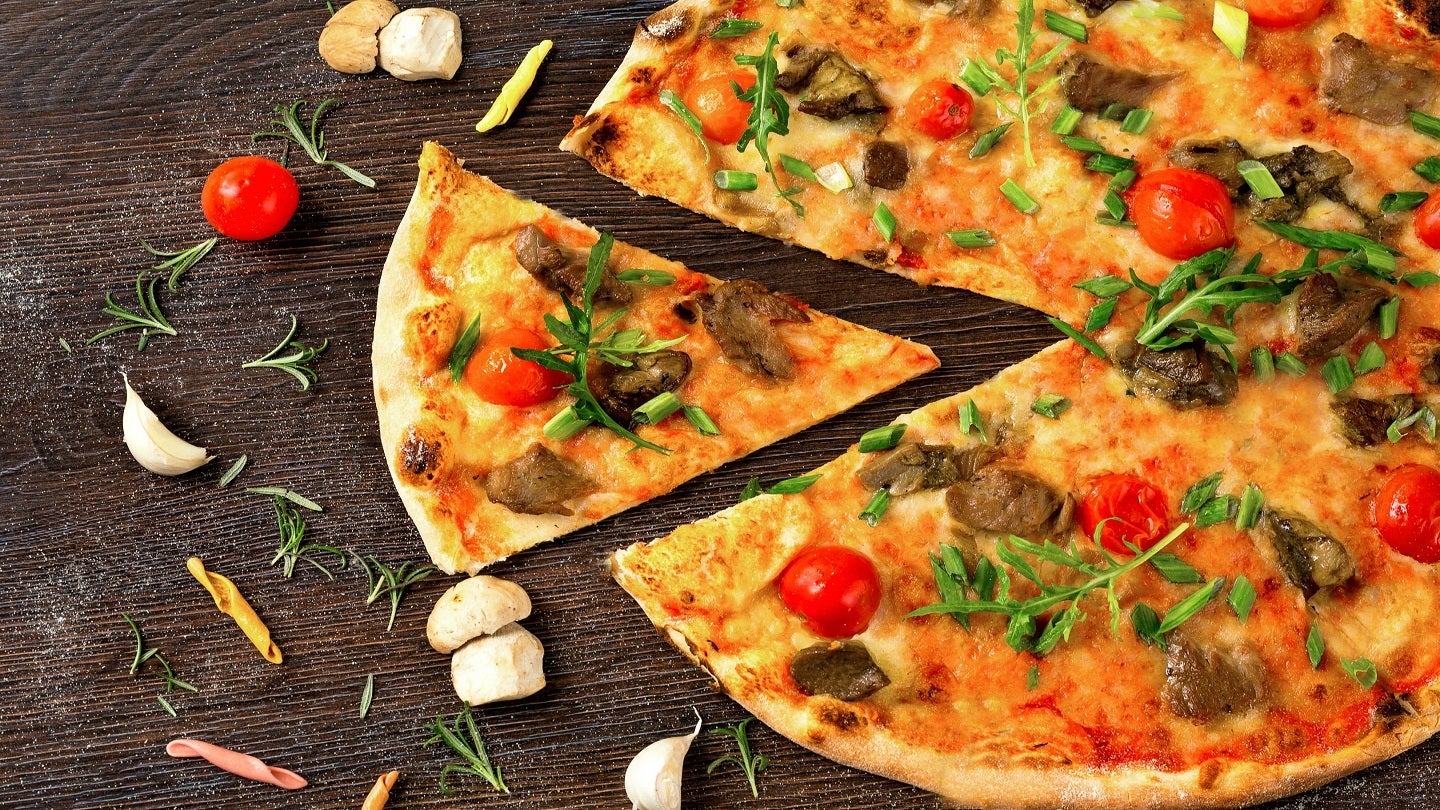 Canada-based automated pizzeria brand PizzaForno has forayed into the Georgia market by launching three new locations in Atlanta.
The first of the three locations is planned in Atlanta's Buckhead neighbourhood at 3861 Roswell Road while the other two locations will be opened later this month around metro Atlanta.
Established in 2018 by Canadian entrepreneurs William Moyer and Les Tomlin, PizzaForno is said to bake artisan pizza in less than three minutes.
The three entrepreneurs responsible for this expansion are business partners Tyler Young, Paul Nair and Mick Patel.
PizzaForno is accessible 24/7 via digital screen and offers a wide array of menu options.
PizzaForno currently operates 61 locations and more than 500 additional locations are planned across the US. The first 50 US locations were established in Michigan, Texas and Louisiana.
The trio also plan to install PizzaForno units in universities, hospitals and other locations where people will have convenient, 24/7 access to their product.
While they plan to open five units throughout the year, they hope to bring 50 to the Atlanta area.
In February 2023, PizzaForno committed to launching 500 units across Atlanta, Northern California, San Antonio and Mobile this year.
PizzaForno chief development officer Travis Edmondson said: "We've experienced 300% growth over the past year, beginning with four US locations and ending with 16 units and an aggressive pipeline in development.
"Having worked with a variety of big-name pizza brands throughout my career, this scalable model is unlike anything the quick service restaurant space has seen before."