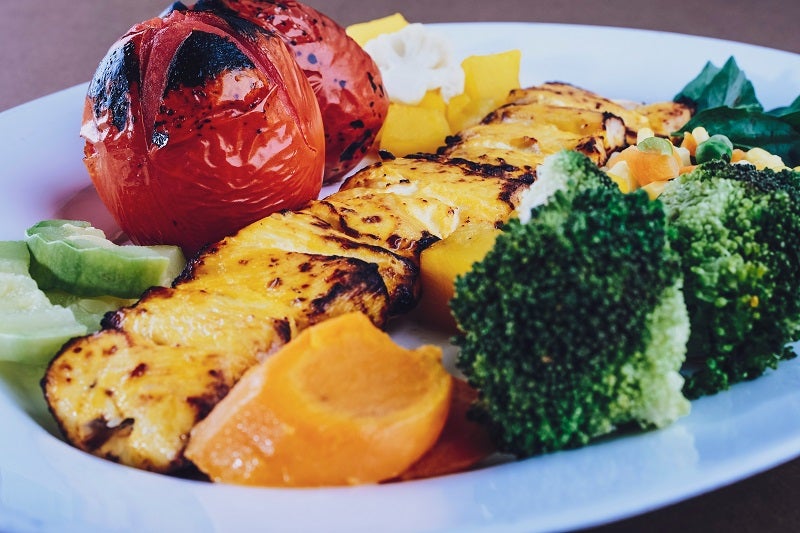 PlantX Life has announced the launch of a meal delivery service in the US to provide access to an exclusive variety of new plant-based meals.
Through the new programme, called XFood, PlantX offers a wide range of meals designed by vegan chef and PlantX Culinary chief officer Matthew Kenney.
Kenney said: "It has long been a dream of ours to be able to deliver food outside of the restaurant setting and in a more personal and personalised way.
"The meal kits are a representation of how we can build a future where healthy, high-quality food is available to everyone on a daily basis.
"We are excited to be working with PlantX to make this dream a reality. It is an honour to create weekly meal plans with my team that reflect that utmost in health, purity and of course, pleasure."
To be prepared at PlantX's ghost kitchen in central Los Angeles, the meal offerings will be initially delivered across Southern California, with the aim to eventually reach the entire US.
PlantX Life will use temperature regulating, insulating packaging and same-day courier services to ensure meals are delivered to customers in the best possible condition.
XFood allows customers to select and order three-day meal plans that include six à la carte lunch and dinner meal options from a comprehensive list of vegan recipes.
In addition to these recipes, customers can order various add-ons to their meal package, including breakfast foods, snacks and sweet treat items.
Through the XFood programme, customers can also order cold-pressed juices from Little West, which was recently acquired by the company.
PlantX CEO Julia Frank said: "The PlantX team has been working tirelessly to ensure that our US delivery meals attain the highest standards of quality, nutritional richness, creativity and innovation.
"Quality and excellent customer service are our top priorities and we have implemented strong operational systems to ensure that the meals reach our customers in the best conditions possible.
"By adding the health-promoting Little West juices, we aim to create a holistic meal delivery experience and inspire dietary diversity to consistently improve our customers' health and wellbeing."