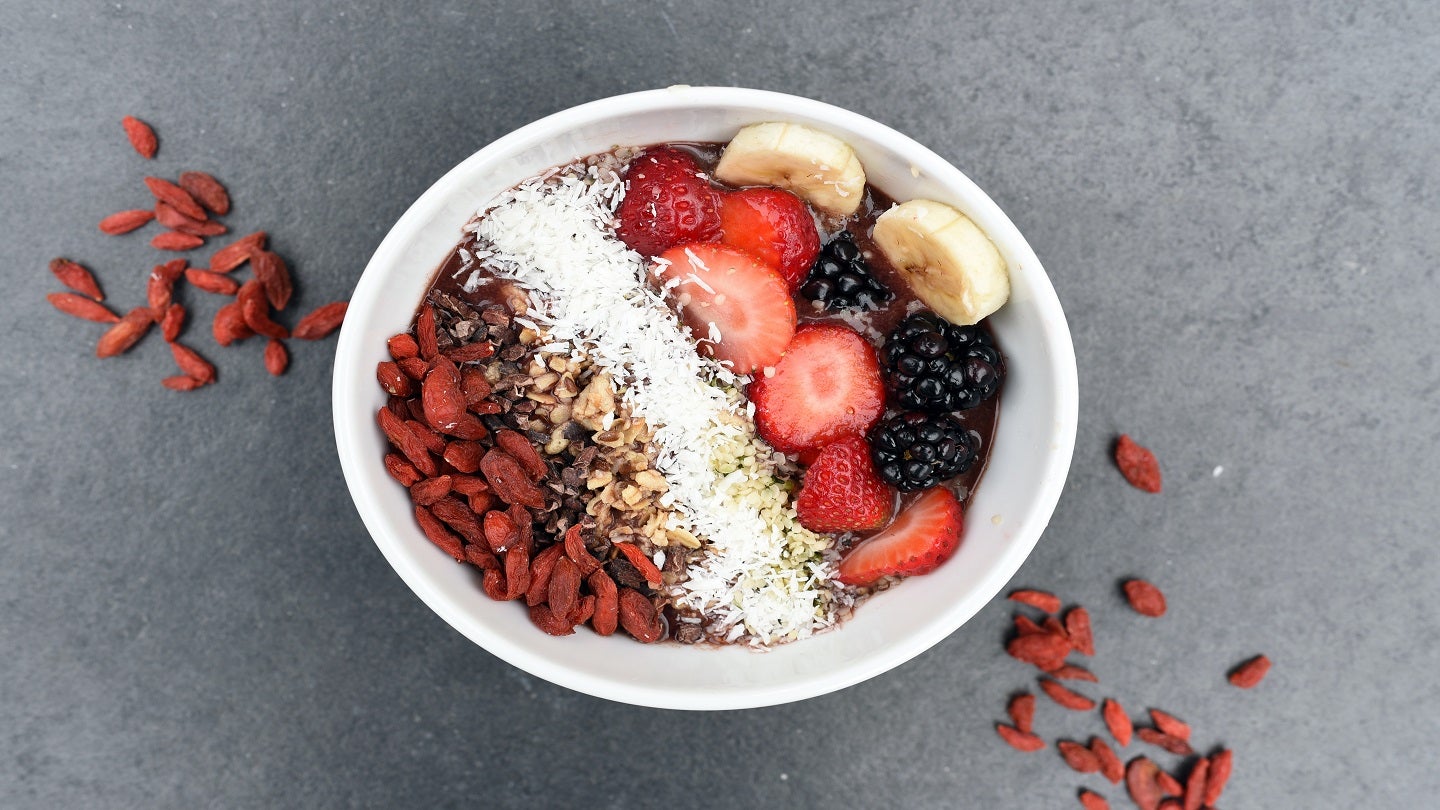 US-based superfruit bowl store Playa Bowls has announced new additions to its portfolio.
The additions include Goldie Mango and Mango Mama Bowls as well as other spring specials, which will be rolled out across the country at participating outlets in the country for a limited period.
Limited-time bowls include the Goldie Mango bowl that is topped with blueberry flax granola, banana, strawberry and Nutella.
Mango Mama features a blend of Playa Mango, Playa Pitaya and chia pudding base topped with blueberry flax granola, mango, banana, coconut flakes and almond butter.
The company added that Playa Mango is made using sweet mangos.
Playa Bowls co-founder and CMO Abby Taylor said: "We're always looking for ways to innovate and bring new flavors to the menu, so we're excited to expand our line of proprietary bases with Playa Mango.
"Guests can taste the flavours of mango through our two new spring specials, Goldie Mango and Mango Mama, or simply add the Playa Mango base to any bowl!"
Established in 2014, Playa Bowls now operates more than 175 stores that are located across 20 states in the US. Going forward, the company plans to further expand its footprint in the country as well as in the overseas markets.