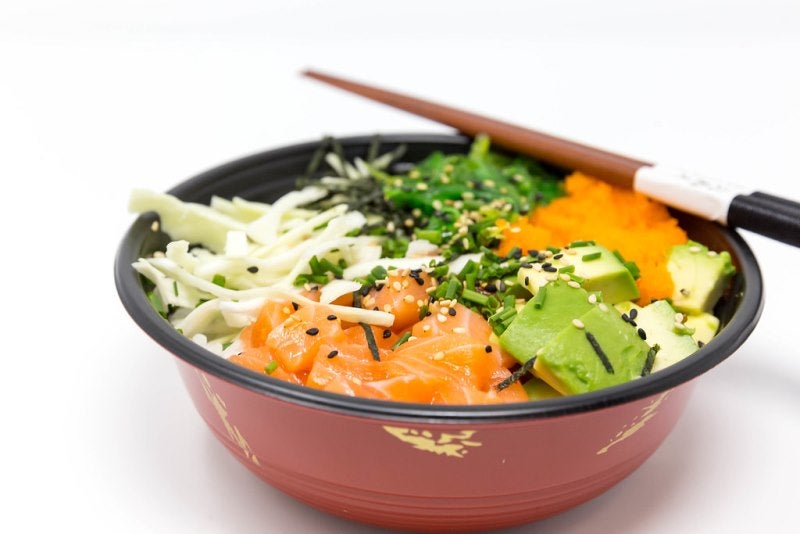 US-based poke franchise Pokeworks has announced plans to open 30 new locations this year in a bid to further strengthen its footprint in the country.
The plan includes opening new outlets at St Louis, Denver and Portland locations.
The franchise opened 20 new restaurants last year increasing the total number of operating locations to 46. An additional 130 locations are currently under development.
In 2019, Pokeworks also made new additions to the menu. The company collaborated with Chef Sheldon Simeon to roll out two limited-time bowls, the Spicy Sichuan Bowl and the Lava Bowl.
It also introduced Poke-Zuke, a new warm, torched poke served with a broth.
Pokeworks co-founder and CEO Mike Wu said: "This has been a milestone year for us, most notably when it comes to menu innovation. This is a direct result of the support, unmatched dedication and creativity of our franchise partners and corporate staff.
"We are looking forward to elevating our efforts in bringing a fresh take on traditional poke to communities across the nation in 2020."
Pokeworks was established in 2015 to serve Hawaiian delicacy poke. The menu allows customisation of the items to serve gluten-free, nut-free, vegetarian, vegan, as well as cooked or raw protein food.
In 2018, the company signed a master franchise agreement to expand its presence in Mexico. The plan included opening its franchises in emerging Mexican cities.
In the same year, Pokeworks partnered Japan-based restaurant operator Toridoll Holdings to bolster brand presence.