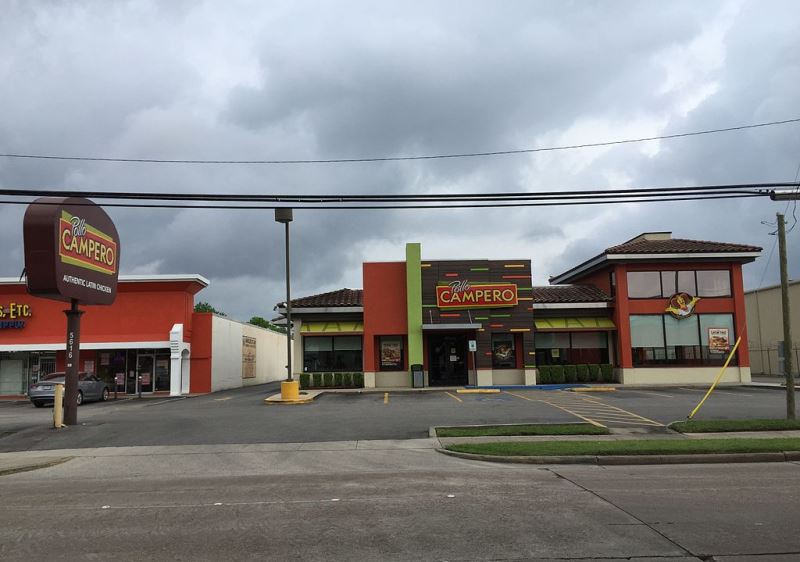 Fast-food restaurant chain Pollo Campero is set to expand its presence with the opening of a new location in Marietta, Georgia, on 9 June.
The new Marietta location at 260 Cobb Parkway will be the third restaurant for the company in Atlanta and second for the company's franchise Madrid Group.
The group currently owns and operates one Pollo Campero restaurant on Buford Highway.
Madrid Group CEO Mavel Summers said: "We are thrilled to be able to open our second Pollo Campero in the Atlanta area. We have been a part of the Pollo Campero family for many years and have experienced what an incredible brand it is.
"From the quality and taste of the food, to the wonderful mix of culture and passion – We can't wait to share it all with our Marietta neighbours.
"We have had many loyal guests who drive from Marietta to enjoy their Pollo Campero favourites. We saw there was a growing demand there for Pollo Campero and are very excited for the opportunity to meet that demand."
Spread across approximately 3,400ft2 of space, the new Marietta location is expected to create more than 30 jobs in the region. It will be open for dine-in, take out or drive-thru.
The location will feature a range of menu choices including Campero hand-breaded fried and citrus grilled chicken meals, boneless wings, Camperitos, along with sides such as plantains, yuca fries, Campero rice and beans, street corn salad, French fries and coleslaw.
It will also serve drinks in different flavours including Horchata and Mango.
Campero USA managing director and chief operating officer Luis Javier Rodas said: "Pollo Campero believes in living a life with flavour. We are excited and proud to be able to share Pollo Campero's uniquely flavourful meals with our friends in Marietta and families in and around the Atlanta area."
Pollo Campero opened its first restaurant in Guatemala in 1971 and currently operates more than 350 restaurants globally.