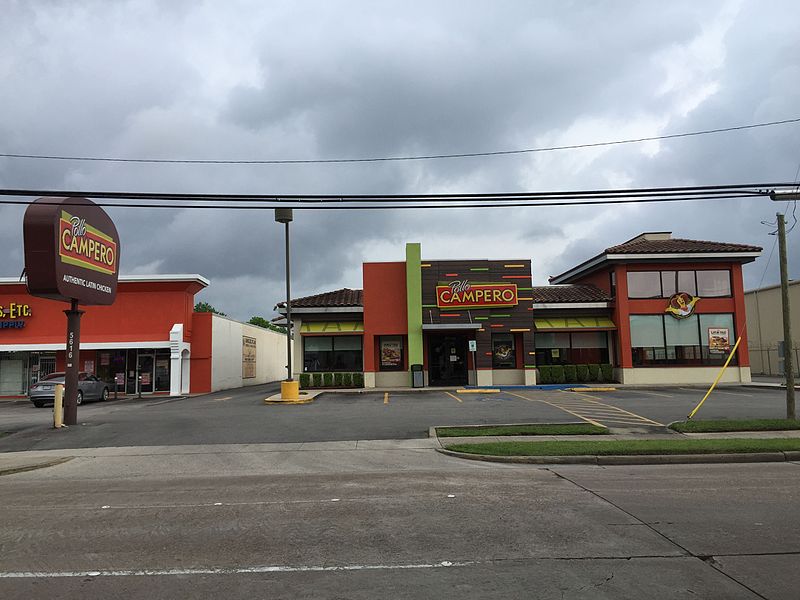 American fast-food restaurant chain Pollo Campero has extended its multi-year partnership with ArrowStream to use the company's foodservice cloud platform for supply chain intelligence.
Known for its hand-breaded fried chicken, signature drinks and sides, Pollo Campero will continue to leverage ArrowStream Central technology to gain supply chain visibility that will help streamline and automate day-to-day processes. 
Established in 1971, Pollo Campero currently operates more than 80 restaurants across the US.
Pollo Campero supply chain manager Tony Robb said: "ArrowStream gives us complete visibility into our supply chain, allowing us to be agile and proactively respond to the constant disruptions within the foodservice industry.
"The platform really allows us to tap into different parts of our business and ensure we are getting the right product, at the right price, and on time.
"Our moment of truth is when the operator clicks the button, and the product arrives just as expected. The FSIM, contract pricing audit, and contract management functionalities allow us to do just that."
The partnership between the two firms began in 2019.
ArrowStream Central allows the restaurant company to manage price audits, contracts, distributor inventory and supplier collaboration on a daily basis. The platform also includes the Foodservice Incident Management (FSIM) tool, which improves the item recovery process.  
ArrowStream president Jeff Dorr said: "Pollo Campero has been an incredible partner over the years, and we're excited that they have extended our partnership.
"They have been able to leverage our applications to drive more partner collaboration and accountability while increasing their transparency into product quality and potential service issues.
"FSIM enables them to have a clear line of sight into what types of issues are occurring in each market and how often. This solution drives a massive vertical ROI for their suppliers, distributors and stores."