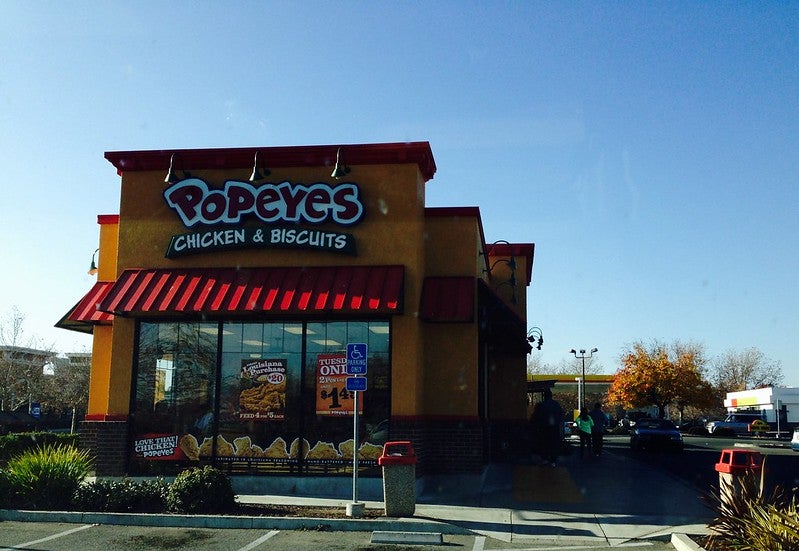 US-based fast-food restaurant company Popeyes and investment management firm Centras Group have announced plans to develop and launch the former's restaurants across Kazakhstan in the coming years.
The latest move represents a gateway for Popeyes to enter the region and open-up new expansion opportunities.
Founded in 1972 in New Orleans, Popeyes' menu includes the iconic Chicken sandwich, fried shrimp, spicy chicken, chicken tenders, as well as other regional dishes.
The company uses proprietary seasonings and recipes developed by its own culinary team of chefs.
It has more than 3,900 restaurants in over 30 countries globally.
Popeyes parent company Restaurant Brands International (RBI) EMEA president Thiago Santelmo said: "We're excited to introduce our iconic Louisiana-style chicken to guests in Kazakhstan with Eldar Abdrazakov, a highly reputable local investor.
"This is the first deal for Popeyes in Central Asia, representing a gateway for the region and opening-up new expansion opportunities for the brand in the coming years."
The launch of Popeyes in Kazakhstan is expected to create major investment in the market-leading talent.
With the new Popeyes business, Centras Group intends to create new jobs in critical operational roles in distribution, construction, supply chain, and to boost hospitality sector by hiring people to cook and serve Popeyes products to guests.
Centras Group owner Eldar Abdrazakov said: "We are extremely proud to announce the signing of the agreement granting us the exclusive rights to operate Popeyes in Kazakhstan, a beloved brand that has brought moments of celebrations to guests globally.
"Chicken is one of the largest and fastest growing categories in the country and is expected to grow rapidly in years to come, and we are confident that guests will love their fried chicken from Popeyes."
Previously, Popeyes has also signed agreements to enter the markets of France, Poland and Czech Republic next year.