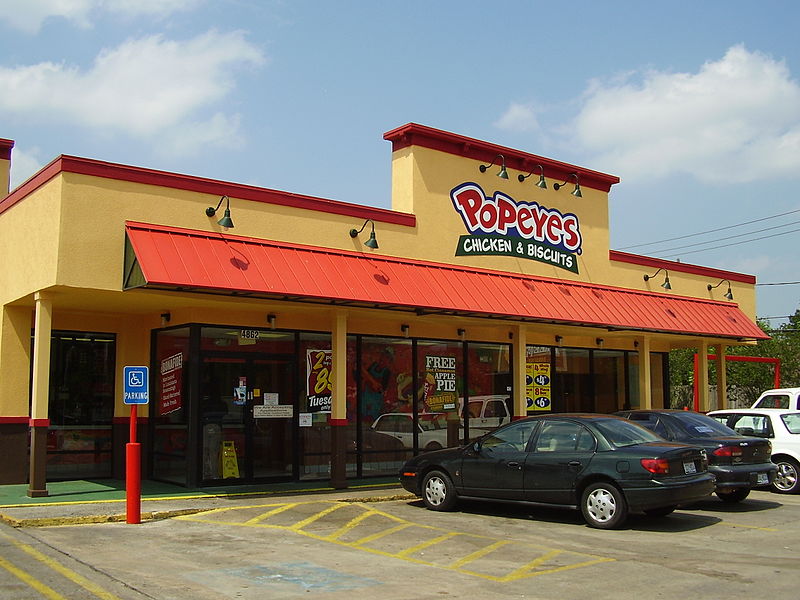 US fast-food chain Popeyes is set to expand in Romania with the opening of a new restaurant in Bucharest, the country's capital city, reported Romania-Insider.com.
The new restaurant will open on 15 October at Drumul Taberelor Shopping Center.
One of Restaurant Brands International's brands, Popeyes first forayed into Bucharest in April, with their initial restaurant opening in Băneasa Shopping City. This launch was followed by two more restaurants, which opened over the summer (May to September) at Parklake Shopping Center and AFI Cotroceni mall.
The latest restaurant opening is seen as part of the company's strategy to cover important areas of Bucharest.
Popeyes Romania chief marketing officer Mihaela Lungu was quoted by the news agency as saying: "The excitement is huge, and we're happy to be closer to even more Popeyes fans starting October 15. The spirit of Popeyes and Louisiana cuisine offer a unique taste for the Romanian public."
The firm plans to open more restaurants in Bucharest this year, followed by an expansion to other major Romanian cities next year.
Meanwhile, US-based franchising company Blue Chip Restaurants recently divested its Burger King (BK) and Popeyes restaurant outlets in Kentucky and Indiana, reported Franchise Times.
Under the deal, Blue Chip sold 16 BK units in Kentucky and eight Popeyes restaurant locations in Indiana for an undisclosed sum.
Unbridled Capital offered sell-side advisory services for the deal.
The restaurants were sold to franchisee Newell-Berg Alliance, NB Foods II and associated entities, led by Kevin Newell.
In August, Cartesian Capital Group, a private equity firm, signed a non-binding term sheet with Popeyes.
The agreement is aimed at developing the brand across China.