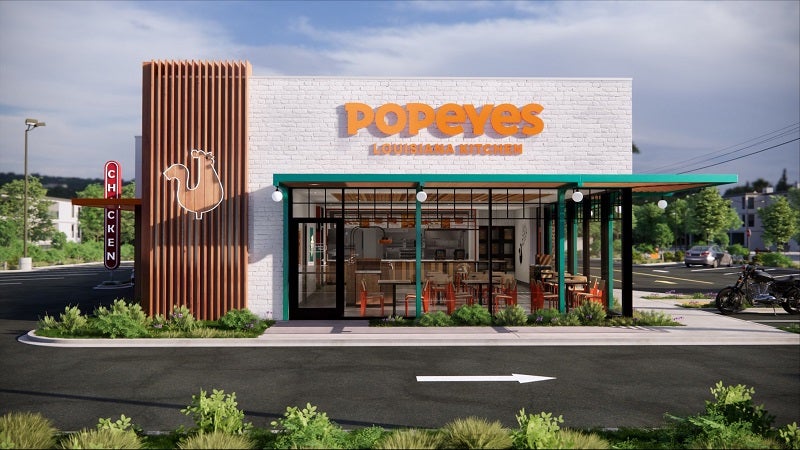 Restaurant Brands International's (RBI) fast-food chain Popeyes has plans to open more 200 new restaurants in the US and Canada this year.
More than half of its restaurants will feature double drive-thru lanes in order to help customers get through the queues quickly, reported CNN Business.
The fast-food chain plans to open a few outlets in New York City, which also includes its flagship restaurant at Times Square that is scheduled to open in the fall this year.
Popeyes also plans to open its new restaurant outlets in Manhattan and Staten Island.
The flagship store at Times Square will be equipped with self-order kiosks, digital 'order ready' display boards as well as merchandise store.
Popeyes president Sami Siddiqui was quoted by the news agency as saying: "Popeyes is one of the fastest-growing brands within RBI, particularly as it relates to building new restaurants.
"The majority of growth is expected in the US and Canada, where the business has accelerated substantially."
As part of its 2022 expansion plan, Popeyes also plans to open new restaurants in the overseas locations including the UK, China, India, France and South Korea.
In January this year, Popeyes signed a master franchise and development agreement with Silla Group subsidiary to open hundreds of restaurants across South Korea.
Silla Group is a South Korean conglomerate that operates across several verticals, including in the food and beverage (F&B) restaurant space.
Currently, Popeyes operates more than 3,600 restaurants in over 25 countries.