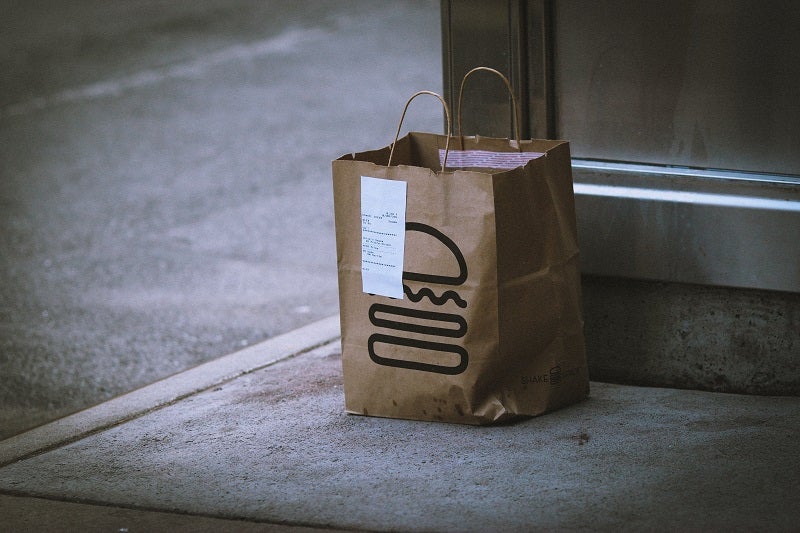 Popmenu has announced that it is acquiring OrderNerd, a third-party online ordering platform aggregator for restaurants.
The financial details of the acquisition were not disclosed.
OrderNerd's technology helps to consolidate all third-party online orders into a single platform, enabling restaurant staff to manage all orders from one device and send those orders to one printer.
The technology eliminates the need to manage different tablets and printers to keep track of online orders placed through various food delivery apps.
Additionally, OrderNerd consolidates sales reporting for the back office.
Both Popmenu and OrderNerd are based in Atlanta, Georgia, US.
As part of the agreement, OrderNerd will be incorporated into Popmenu's next-gen platform built specifically for restaurants. Popmenu will also offer OrderNerd as a standalone solution to capture more guest data from third-party orders.
Popmenu co-founder and CEO Brendan Sweeney said: "We work closely with restaurants to design easy solutions that increase efficiency and sales while eliminating costs.
"OrderNerd's fantastic user experience and streamlined ordering technology are a perfect fit. Their vision for the future is well-aligned with ours and we're excited to work with them to create new possibilities for restaurants and their guests."
Popmenu co-founder and president Tony Roy said: "Restaurants were hit hard by the pandemic and have struggled to reach economies of scale with existing technologies.
"Popmenu and OrderNerd want to change that narrative and simplify the digital world for restaurants. We're driving innovation and consolidating technology and data wherever we can to solve problems and improve revenue and profitability for restaurants."
Popmenu focuses on delivering technologies that will help restaurants increase brand visibility, guest engagement and revenues. Earlier this year, the company raised $65m in a Series C funding round led by Tiger Global Management.