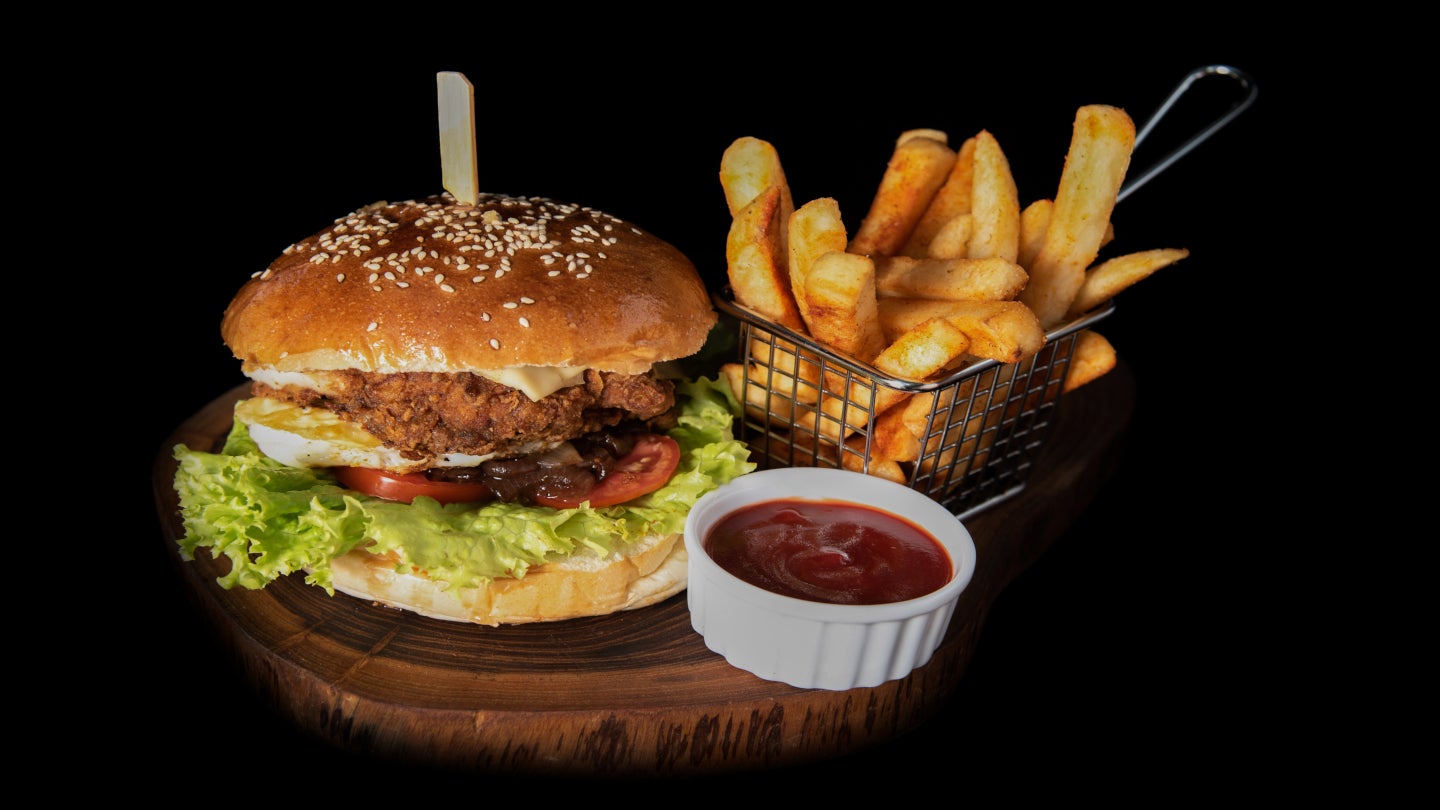 US-based fast-casual restaurant chain Portillo's has launched its latest menu item, the Rodeo Burger.
The Rodeo Burger features a charbroiled burger patty on a Brioche bun layered with thick, crispy bacon, melted American cheese, thinly sliced red onion, onion rings and Portillo's tangy BBQ sauce.
Customers can also opt for a double patty Rodeo Burger.
The new item is now available at all Portillo's locations.
Customers can dine in, use the drive-thru, takeout or order online through the Portillo's app or website.
In a fun promotional event leading up to the launch, Portillo's brought the Rodeo Burger to Bacon, Indiana, for a taste test.
Portillo's vice-president of strategy and culinary Garrett Kern said: "Who doesn't love bacon? We already had good bacon, but now it's even better.
"We've also got one of the best burgers out there. Top it with our own barbecue sauce, our amazing onion rings and this delicious new bacon.
"Our team members already love it and can't wait for both our loyal fans and new guests to rush in and try it."
With the addition of the Rodeo Burger, Portillo's continues to offer its customers an unrivalled menu of Chicago-style street food, keeping up its reputation as a beloved fast casual restaurant.
The restaurant chain was established in 1963 and has 76 locations across ten states serving chargrilled burgers, Italian beef sandwiches, Chicago-style hot dogs, fresh salads, its famous chocolate cake and more.