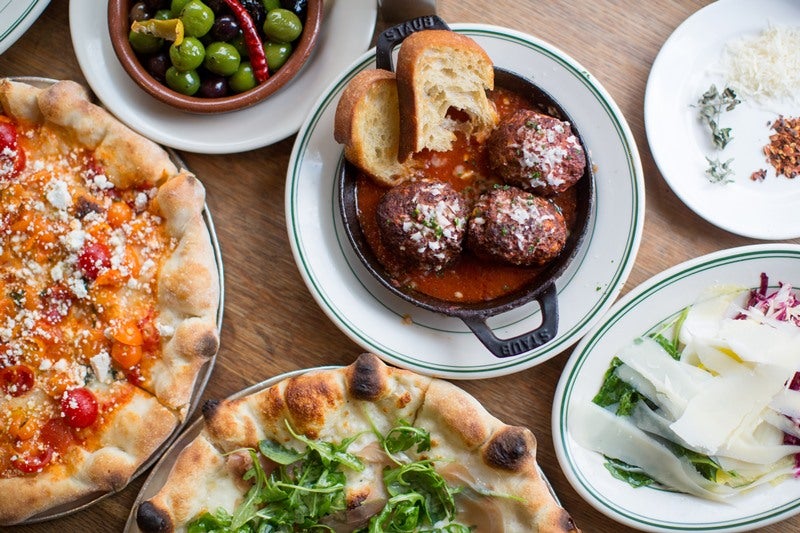 US-based online food delivery service Postmates has reportedly revealed plans to close its operations in Mexico city.
As part of its strategy to focus on the US market, this closure plan will lead to laying off dozens of Postmates employees. The layoffs have already started at San Francisco headquarters, Los Angeles, Nashville, Tennessee, and other locations.
A statement by the company was quoted by Reuters as saying: "This wasn't an easy decision for us as we've already dedicated two years to establishing ourselves and growing this market. Looking toward the future, we believe focusing on our sustained growth in major US markets is what we should do."
A Postmates representative was quoted by CNBC as saying: "We made the difficult decision to end operations in Mexico City as we focus on our continued growth in the US.
"We continually review our business to ensure that staffing is aligned with current business needs and have made small adjustments as a result."
Founded in 2011, the delivery company offer its services in more than 4,200 cities competing with Uber, DoorDash and GrubHub.
In 2017, the company initiated its meal delivery services in Mexico city. In Mexico, it competes with Uber Eats, Rappi, SinDelantal and DiDi.
Postmates confirmed in February this year about confidential submission of a draft registration statement for its proposed initial public offering of its common stock.
In September, Postmates raised $225m investment led by a private equity firm GPI Capital.
US giant Uber Eats, Colombia's Rappi, Spain's SinDelantal and China's DiDi are serving as competitors to the Mexican food delivery market.