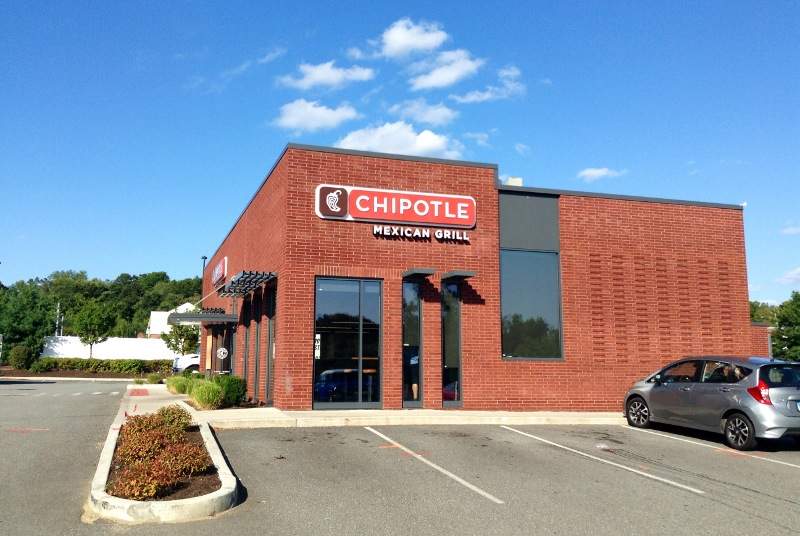 On-demand delivery firm Postmates has expanded delivery partnership with American fast casual chain Chipotle Mexican Grill with the addition of 300 more locations.
Under the partnership, Postmates will also reduce the fees to $3.99 as well as offer free delivery service until 15 July.
Chipotle chief digital and information officer Curt Garner said: "Since first partnering with Postmates in 2015, we have made getting Chipotle more convenient and accessible to our customers who want it delivered quickly, right to their home, office or wherever they are.
"With this significantly expanded and streamlined relationship with Postmates, we are making it easier for customers to enjoy all the real ingredients that make up our delicious food."
Customer can place orders through Postmates.com as well as its iOS and Android mobile applications.
Established in 1993, Chipotle currently operates more than 2,400 restaurants in the US, Canada, the UK, France and Germany.
In addition, the food delivery firm has expanded its services to more than 100 cities across the US, which offers access to an additional 50 million customers.
Postmates senior vice-president and merchant lead Dan Mosher said: "Chipotle is one of the most popular merchants on the Postmates platform.
"We are thrilled to grow this relationship, drive down the cost to our shared customers and increase our reliability together.
"We've already delivered over 1 million of their burritos and 2 million of their burrito bowls to our customers and we will continue to ensure that their food is delivered just the way our customers want it."