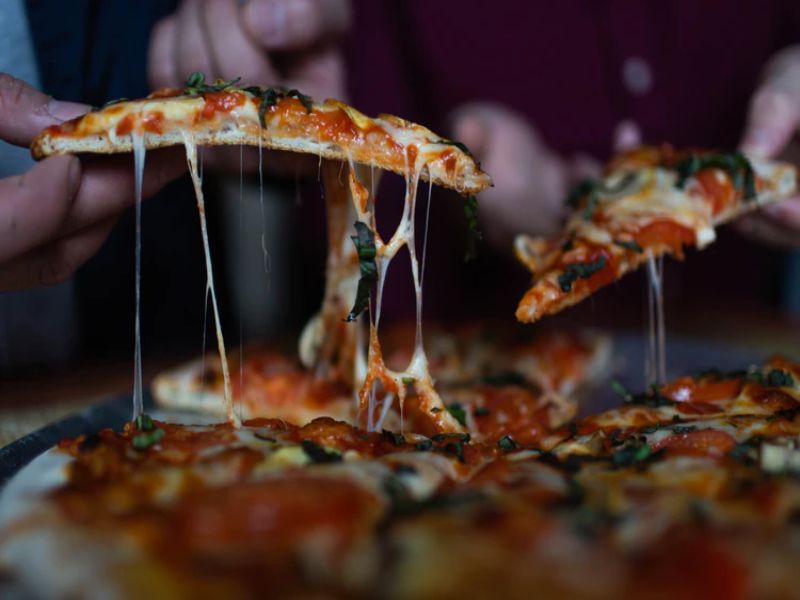 Pasqually's Pizza & Wings, the delivery-only brand, leveraging the operational infrastructure of CEC Entertainment's Chuck E Cheese kitchens, has partnered with Postmates to improve the delivery services to customers in the US.
Customers will be now able to order Pasqually's Pizza & Wings for delivery or pickup through Postmates app and website.
CEC Entertainment CMO Sherri Landry said: "We are thrilled to partner with Postmates to bring Pasqually's Pizza & Wings directly to wherever you are.
"We are extremely proud of what we are building and the excitement that our guests have expressed for this new brand. The results we have seen thus far have been extremely encouraging and CEC Entertainment has more in store for this delivery-only brand."
Postmates provides on-demand delivery from over 600,000 restaurants, grocery, convenience stores and traditional retailers. The company operates in approximately 4,200 cities in the US.
Postmates Merchant Business Development vice-president Craig Whitmer said: "Postmates is always focused on partnering with restaurants that will satisfy our customer's cravings.
"We are excited to partner with Pasqually's and provide delivery from more than 400 locations."
Earlier this month, Uber Technologies reached a definitive agreement to acquire Postmates in an all-stock transaction valued at approximately $2.65bn.
Meanwhile, in a separate development, US-based restaurant chain operator, franchisor and product distributor Kisses from Italy has reopened all corporate-owned locations.
The company said its restaurant locations were closed longer than other sites due to the Centers for Disease Control and Prevention (CDC) recommendations.
The company is also planning to commence operations in the first California franchise location in Chino by September if new governmental restrictions are not issued on restaurant openings.
Last month, Kisses From Italy marked the entry into Europe with the opening of the first location near the port city of Bari on the Adriatic Sea, Italy.