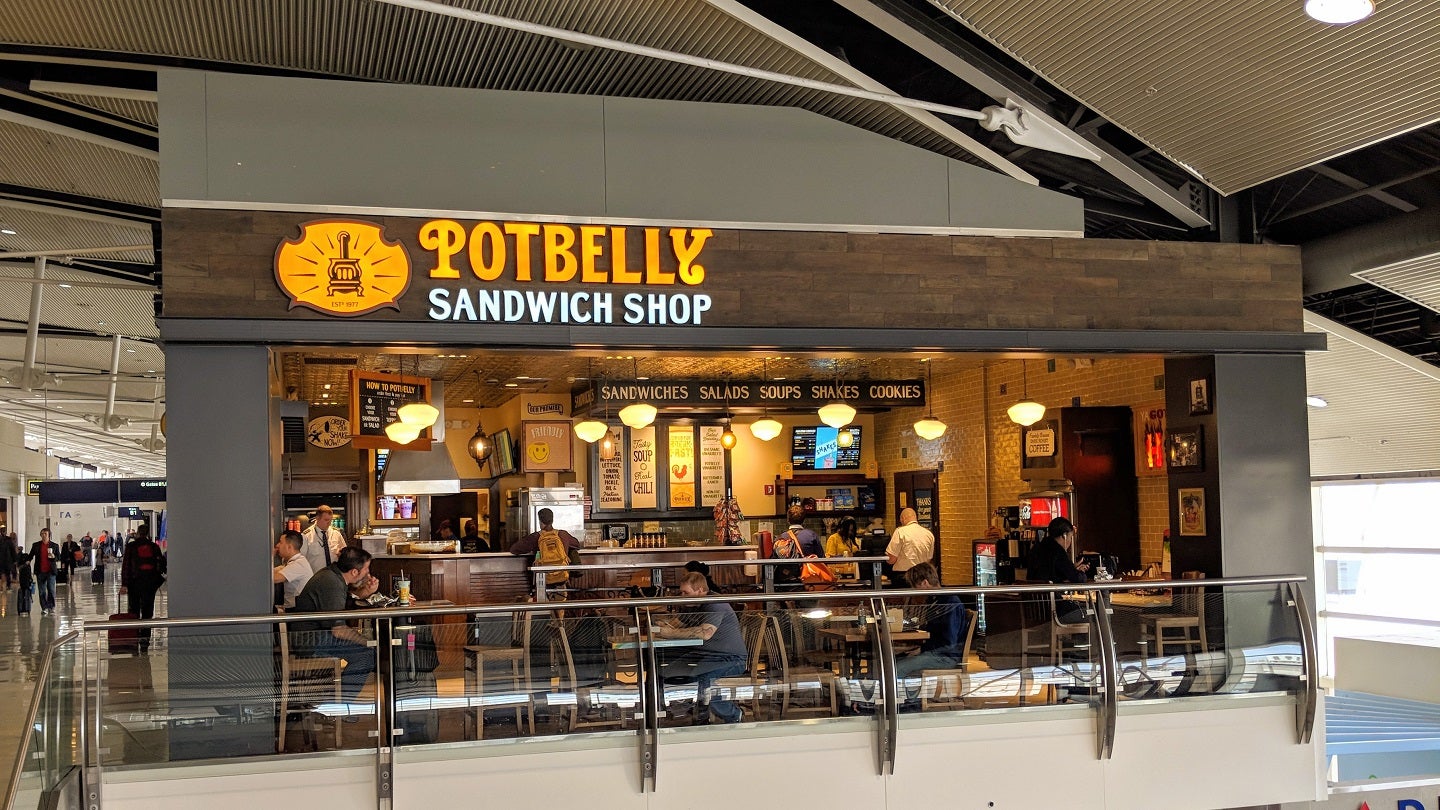 US-based fast casual restaurant chain Potbelly has signed a 16-unit shop development agreement with Stellar Hospitality to expand its presence across two markets in Florida.
Stellar Hospitality's portfolio includes hotel brands such as Marriott and Hyatt and restaurant brands, including Starbucks licensed stores.
Under the agreement, 14 Potbelly restaurants are planned in Broward County while the other two are in Gainesville.
Stellar Hospitality CEO Rami Boaziz said: "I grew to love the Potbelly brand during my time as a Chicago resident and am extremely excited for the opportunity to be a partner with Potbelly and grow its presence in the Florida market."
In March 2022, Potbelly announced its Franchise Growth Acceleration Initiative, which aims to open 2,000 Potbelly outlets over the next ten years.
The restaurant brand also intends to refranchise approximately 25% of its company-owned shops in combination with shop development area agreements.
Potbelly corporation president and CEO Bob Wright said: "We are enthused to begin a partnership with Rami Boaziz and Stellar Hospitality, which we believe will be great stewards of the brand.
"We look forward to expanding the Potbelly brand in the Florida market with a Shop Development Area Agreement (SDAA) for 16 new shops, following our previous announcements for 20 units in the central Orlando and Tampa areas.
"This deal increases our market penetration in Florida through franchising and demonstrates additional momentum against our Franchise Growth Acceleration Initiative."