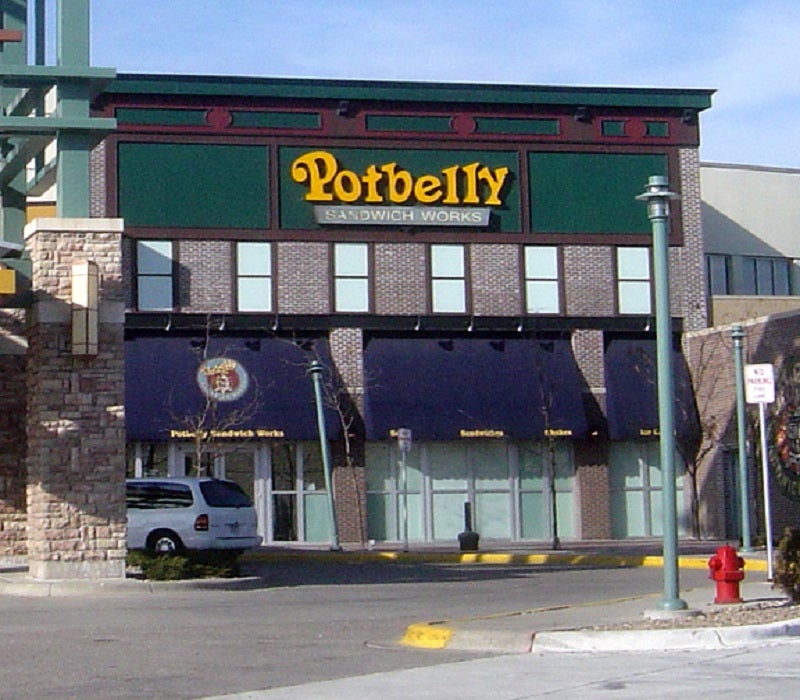 US-based fast-casual restaurant chain Potbelly has signed a multi-unit development deal with Sugarland Investment Group to further expand its presence in Orlando, Florida.
Under the agreement, six new restaurant locations will be opened in the region over the next seven years.
Sugarland CEO Shari Nasir said: "We are long-time fans and supporters of Potbelly, and we look forward to playing an active role in its growth and expansion across the US.
"We are truly passionate about the brand, its high quality and delicious food, and are extremely excited to bring Potbelly into our backyard!"
Sugarland said that it will appoint an operations partner to carry out day-to-day shop management. The company is currently in the final stages of the selection process for the role. 
With this development deal, Potbelly intends to bring more toasty sandwiches to the region.
Under its Franchise Growth Acceleration Initiative, Potbelly has set a target of having 2,000 units within the next decade, of which 85% will be franchised shops.
The fast-casual brand also intends to refranchise about 25% of its corporate stores.
Potbelly currently has 400 company-owned shops in the US, while its franchisees operate 40 stores in the country.
Potbelly Corporation president and CEO Bob Wright said: "I am thrilled to announce another franchising deal to bring six new shops to the Orlando, Florida area.
"We are excited to embark on this new relationship with Shari Nasir and Imran Malik of Sugarland Investment Group to share the love of toasty sandwiches with Central Florida and broaden the Potbelly brand.
"This deal serves as another important milestone as we progress against our Franchise Growth Acceleration Initiative."
In February 2021, Potbelly signed a securities purchase deal with its existing and new investors to raise approximately $16m.