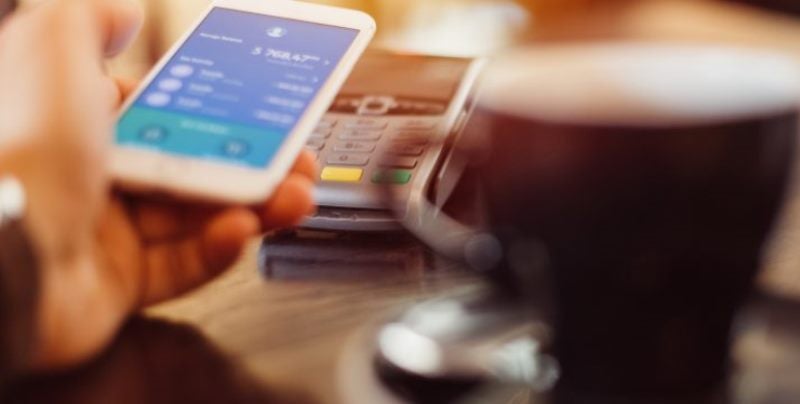 Mobile and online technology provider Preoday has entered a strategic partnership with payment services company Paymentsense to offer integrated solutions to customers.
As part of the agreement, both companies have integrated their technologies in order to offer a combined app and online payment solution to customers.
The solution will combine Paymentsense's expertise in secure and reliable online payments with Preoday's white-label, digital ordering platform.
Small businesses can use the integrated solution to offer enhanced customer experience to their customers while ordering for collection or delivery, online or on-the-go.
Preoday channel and partnerships head Steve Hawkins said: "We are thrilled to be working with Paymentsense and together we can offer our clients trusted suppliers in their markets and a promise to take their digital ordering and payment capabilities to a higher level.
"We are both companies that have a passion for helping businesses grow and by working together, we can help them provide a service that has become essential for all foodservice operators."
Paymentsense chief partnerships officer Baird Kleinsmith noted that the integration provides all businesses access to capabilities that were limited to larger firms.
Kleinsmith added: "Smaller High Street food outlets will now be able to provide their own deliveries to customers without intermediaries – extending their service offering and boosting profits. And by partnering with a leading software firm like Preoday, we know it will all run smoothly."
In March, Preoday partnered with UK-based electronic point-of-sale (EPOS) systems distributor Softabacus to integrate its order management system.