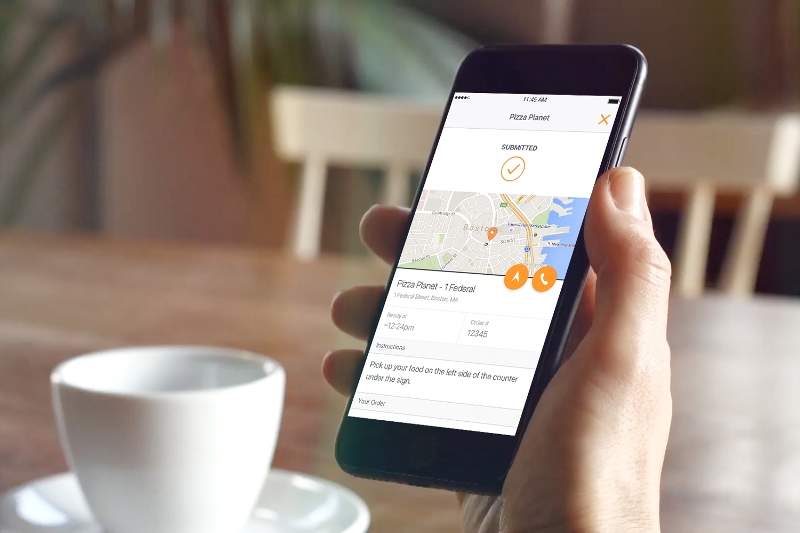 Mobile and online ordering technology provider Preoday has partnered with placeNorder to offer online pre-ordering services to restaurants across North America.
Under the partnership, placeNorder will leverage Preoday's technology to extend a marketing-based approach to work with restaurants, event venues and catering companies. PlaceNorder offers an online ordering platform to restaurants in the US and Canada.
PlaceNorder founder Art Snow said: "Partnering with Preoday enables us to bring a digital ordering platform and marketing programme to restaurants across the US and Canada that will help increase overall sales and grow brand awareness.
"As restaurants realise the benefits to their bottom line, digital ordering is moving from a consumer-driven trend to an integral part of their business.
"We're excited to begin this partnership with Preoday and we look forward to providing our clients with this technology."
Additionally, placeNorder will offer gift cards and a loyalty programme to customers through its app. It will also provide functionality for event organising and catering.
Restaurants currently using the placeNorder service include Shorty's Mexican Roadhouse and Ches's Famous Fish and Chips.
Preoday CEO Nick Hucker said: "Clients will benefit from the combination of our international technology, and local, on-the-ground support provided by placeNorder.
"We look forward to being part of the placeNorder team and producing great success stories with clients across the USA and Canada."